Poll
Loading ...
Nintendo to Venture into Smartphone Gaming
posted by Liz E. on March 19th, 2015 - 4:30 pm | Mobile Gaming
After years of stubborn refusal to bring popular Nintendo games to the smartphone market, Nintendo execs have finally announced that they will begin developing gaming titles for consoles featuring popular characters like Mario. According to Reuters, the company has been suffering from declining sales of its console games and the decision has been long in coming.
However, Nintendo told Reuters that it does not intend to simply release a hand-me-down, re-release of a popular Nintendo franchise game but will instead be an entirely new game. Further details were not released about the game itself although Nintendo did say that it intends to create a gaming membership service that will work across platforms including the DS line, Wii U, smartphones, tablets and an upcoming system that Nintendo is rumored to be releasing in the next few years. I can't help but think that Nintendo might be missing out on a huge market by reissuing popular NES and older games for the smartphone market, but maybe that's just me.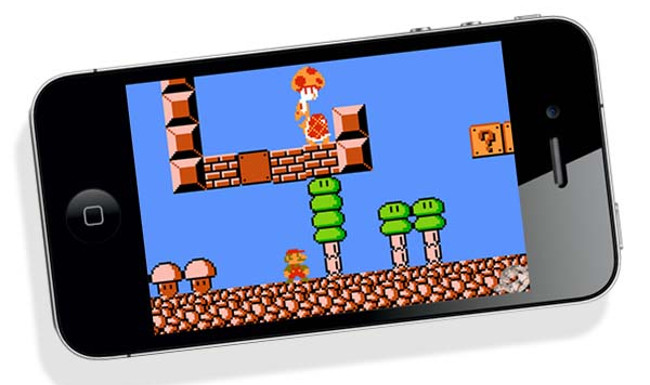 Personally, I think this move is a long time in coming and despite Nintendo's admant stance against smartphones in the past, I cannot say I'm very surprised. Just a few months ago, Nintendo started working towards various patents and copyrights in regards to its gaming materials and cracked down on illegal emulators playing popular games like Mario and Zelda.
As an aside, it is a little interesting that this announcement comes only a few days after Sony declared it would shutter its mobile gaming platform for unspecified reasons, although I suspect that it was not quite as popular as the PlayStation company had hoped. Here's to hoping that Nintendo has better luck.