Poll
Loading ...
T-Mobile's MetroPCS Debuts LG Aristo
posted by Mary G. on January 26th, 2017 - 12:55 pm | MetroPCS, T-Mobile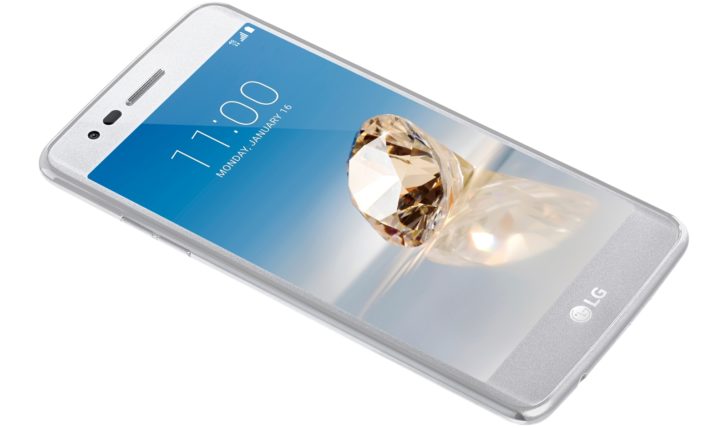 T-Mobile recently unveiled a new smartphone, the LG Aristo, to be available with T-Mobile and MetroPCS starting January 23, 2017. This will be the first smartphone using Android Nougat, or Android 7.0, available with MetroPCS.
The device will be available for $59 after instant rebate, or a full retail price of $144. Let's take a look at the specs:
Android 7.0 OS
1.4 GHz Snapdragon quad-core processor
1.5 GB RAM
16 GB storage, expandable up to 32 GB
2,410 mAh removable battery
13 MP rear camera, 5 MP front camera
5.7″ display
The specs for the LG Aristo are pretty modest, but for the price, it seems fair. The device will also be able to support VoLTE and Wi-Fi calling, and it's operating on Android 7.0, which is something a lot of high end devices are lacking.
If you're looking to pair the LG Aristo with a prepaid plan, MetroPCS has options four options; $30, $40, $50, and $60/month. All plans include unlimited talk, text, and data, with various amounts at high speeds: 1 GB, 3 GB, 5 GB, and unlimited high speed data, respectively.
This device is available for purchase through MetroPCS and T-Mobile. To view MetroPCS's plans in detail, coverage, and other devices for sale, you can visit their website here.