Poll
Loading ...
Great Call releases Jitterbug Touch
posted by Joe on November 2nd, 2012 - 12:04 pm | Jitterbug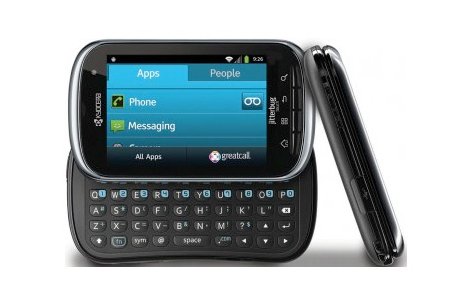 For years Great Call, formerly known as Jitterbug, has been known for its signature model, the Jitterbug. Through all of its iterations it has remained a basic flip phone, designed with ease-of-use in mind. Now it appears the company is looking to expand its repertoire. The first foray: the Jitterbug Touch, which the company released this week. It's a slider QWERTY device with a 3-inch screen. The Jitterbug Touch, which is in essence the Kyocera Milano, runs a custom version of Android that Great Call has designed for ease of use. The Jitterbug Touch is available now on Great Call's website for $169, but it is currently on sale for $149.
Via Phone Scoop.