Poll
Loading ...
iPhones Return to Virgin Mobile
posted by Liz E. on July 21st, 2015 - 8:33 am | iPhone, Virgin Mobile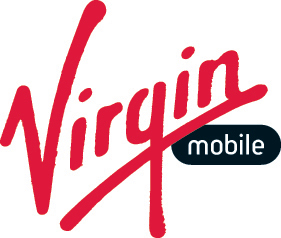 Virgin Mobile has sort of looked like an unloved (or perhaps just forgotten) stepchild in recent months. Unlike Boost Mobile, Virgin hasn't really seen many updates from its parent company Sprint. Not only are its plans a little out of date, but its phone lineup seemed a little shabby and in February, the company completely removed iPhones from its stock. Well, it looks like one of those issues, at least, has finally been fixed and iPhones are now available from Virgin's website.
Currently, Virgin is offering the following phones:
As you can see, the iPhones are a bit cheaper than you can purchase from Apple's website, but all devices are locked to Virgin Mobile and cannot be unlocked until the devices have been used with Virgin for at least a year. Virgin Mobile devices are not compatible with Boost Mobile.
Virgin Mobile iPhones can be used on any of the following plans:
$20 – 300 minutes, unlimited texts
$35 – unlimited minutes, texts and data (first 250 MB at high speed)
OR 300 minutes, unlimited text and data (first 2.5 GB at high speed)
$45 – unlimited minutes, texts and data (first 1 GB at high speed)
$55 – unlimited minutes, texts and data (first 3 GB at high speed)
It's nice to see Virgin finally getting some love from Sprint, and one can only hope that the brand will soon be renewed with better plans and more recent phone options.
For more information on Virgin Mobile, visit the website.