Poll
Loading ...
H20 Wireless Increases Data on Unlimited Plans
posted by Mary G. on December 8th, 2016 - 11:34 am | h2O Wireless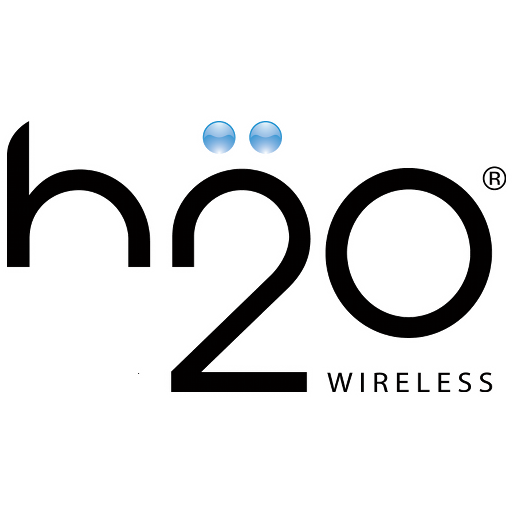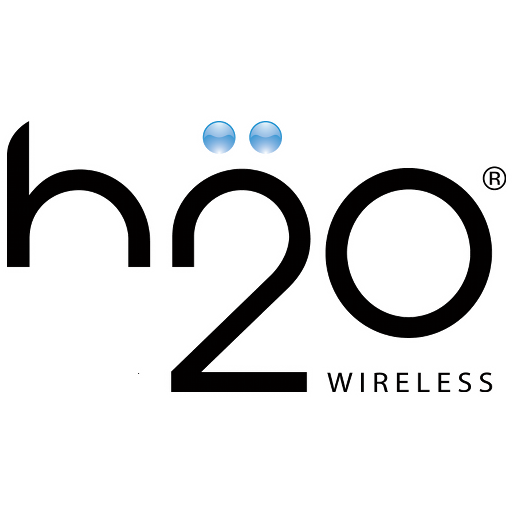 Starting this week, H20 Wireless is offering customers more high speed data. It does look like it's a limited time offer and will be automatically given to current customers and offered to those activating through the end of March 2017. 
All of the plans include unlimited talk and text in addition to international texting and international calling to more than 50 countries. And, data on all plans is now unlimited and throttled to 2 G speeds once your allotment is used.
Let's take a look at the plans, post data increase:
$30/mo – 3 GB high speed data (previously 1 GB of hard capped data)
$40/mo – 8 GB high speed data (previously 3 GB)
$50/mo – 10 GB high speed data (previously 5 GB)
$60/mo – 12 GB high speed data (previously 6 GB)
All plans are eligible for an auto recharge discount at $3, $4, $5, and $6 respectively. And, while it's great that H20 has this huge increase of data, it isn't all good— data rollover has come to an end with H20, officially.
H20 Wireless operates on AT&T's network. It is a subsidiary of Locus Telecommunications, LLC along with enVie Mobile. H20 has a number of devices for sale on its website and allows you to bring in your own phone, and SIM cards are available for free. You can find coverage, devices for sale, and check device compatibility on H20's website here.