Poll
Loading ...
6 Essential Tools for Every Smartphone
posted by Liz E. on July 31st, 2015 - 4:12 pm | FAQ, Mobile Apps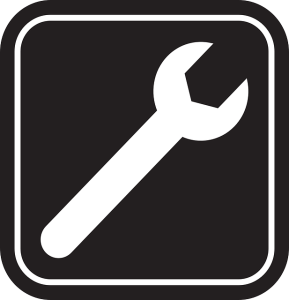 Smartphones are, at their most basic, tools. But, depending on your device it's likely that your phone is lacking at least some of the most basic (and to me essential) tools like a calculator, microphone, notepad and more. My phone, which is a flagship, is missing a voice recorder and a QR Scanner. My friend's device doesn't have a built-in calculator.
So, I thought I'd put together a list of some of the most basic tools that all smartphones ought to have, along with links to my favorite tried-and-tested Android apps.
Can you think of any other tools that your smartphone should have but doesn't? Do you have a better app to try out? Share with me in the comments!