Poll
Loading ...
Huawei announces the Glory
posted by Joe on November 18th, 2011 - 7:30 am | Cricket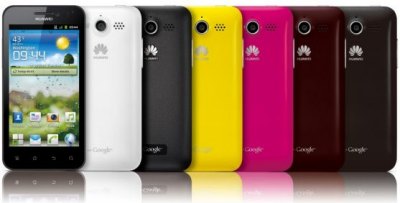 We still don't know when it will hit Cricket, but we know it's coming relatively soon. Over the summer we learned about the Huawei Glory, a high-end Android handset that was going to hit Cricket in November. Well, it's now November, and Huawei has made its announcement. It features a 1.4 GHz processor, so you'll never lack for speed. It's kinda light with only 512MB of RAM, but otherwise it's packed to the gills with high-end features, including a 854×480 resolution screen and an 8-megapixel camera (2-megapixel front-facing). There's no price, of course, but we should see this puppy before year's end.

Via PhoneNews.com.