Poll
Loading ...
Get a Free Nokia Phone with Cricket
posted by Liz E. on May 7th, 2015 - 4:43 pm | Cricket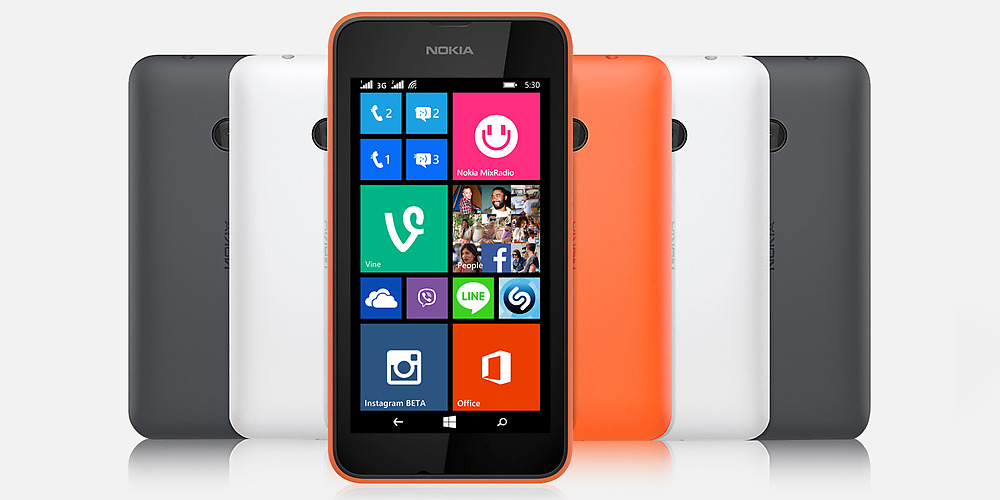 Cricket Wireless, an AT&T-owned prepaid brand, absolutely loves its mail-in rebates. So, of course, this month the company has a new promotion aimed at customers porting into Cricket Wireless. And, of course, it involves a mail-in rebate. The good news? It's actually pretty cheap and after the rebate, almost completely free.
Now through July 9, 2015, customers can purchase a Nokia Lumia 530 for $29.99 and then apply for a $30 mail-in rebate, effectively making the phone completely free. In order to take advantage of this promotion, users must:
Purchase a Nokia Lumia 530 device from Cricket
Activate the smartphone on a Cricket plan, including purchasing a monthly service plan
Port number from a non-AT&T carrier
Renew the service plan for a second month
Fill out and mail in the rebate form by 8/9/15
The Nokia Lumia 530 isn't a top-of-the-line device, but it is definitely a solid phone for entry-level users. And, for free, it's not a bad investment if you're interested in trying a Windows device but are not sure if you can get enough apps and other basic functionality.
Cricket's wireless plans start at $25 per month and include unlimited talk and text with limited high speed data. Cricket supports BYOD as well as purchasing phones. For more information, visit Cricket Wireless' website.