Poll
Loading ...
Cricket Offers Customers a Free Trial of DirecTV Now
posted by Mary G. on December 3rd, 2016 - 12:57 pm | Cricket

&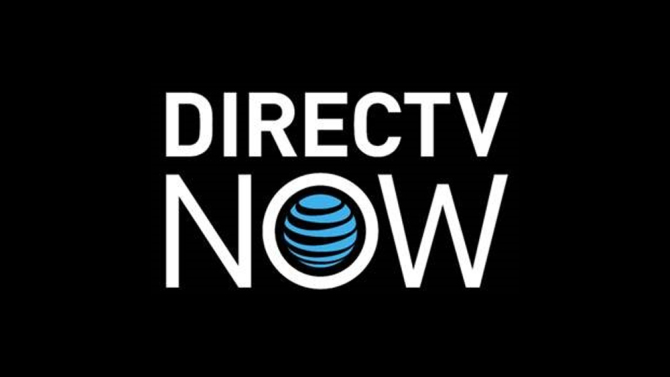 AT&T's Cricket Wireless recently launched DirecTV Now plans on its network. AT&T debuted DirecTV Now on November 28, and availability on the prepaid brand quickly followed. To advertise the new service, Cricket is offering two promotions.
Essentially, DirecTV Now is an internet TV streaming surface. It's similar to Netflix in that you access TV shows and movies via the internet, but its different because rather than pre-loaded content it's actually what's on cable.
It's innovative and I do like the idea, but there are a couple downsides: you can't record any content, and it's limited to two devices at a time. Opinions aside, Cricket customers should take advantage of the DirecTV promotions offered while they have the chance.
Through the end of December, Cricket customers have access to DirecTV Now free of charge! That's up to a one-month free trial. Additionally, for a limited time, the Go Big package is available for $35 instead of $60 and customers would be able to keep that pricing so long as they kept the package.
Here are the programming packages:
Live a Little – $35/month – More than 60 channels
Just Right – $50/month – More than 80 channels
Go Big – $60/month – More than 100 channels
Got to Have it – $70/month – More than 120 channels
HBO and Cinemax subscribtions are also available for $5 each with the purchase of a package.
While testing out DirecTV now, make sure you're careful with your data; Cricket recommends getting on its $70 unlimited data plan or checking out the Cricket Wi-Fi app which lets you access free Wi-Fi hotspots. The company has plans starting at $30/month and operates on AT&T's network. You can view plans in detail, devices for sale, as well as coverage on Cricket's website here.