Poll
Loading ...
Cool Film Roll Bluetooth Shutter Available Now
posted by Liz E. on September 9th, 2015 - 4:15 pm | Cell Accessories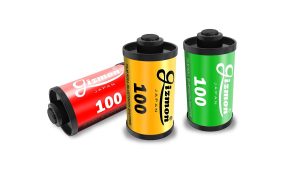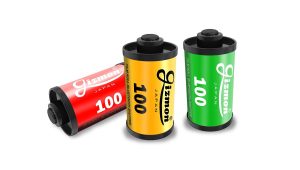 So, normally we don't write all that much about cell phone accessories. This is partly because there is just so much going on in the wireless world I personally prefer to write about plan changes and things that affect everyone. However, every once in a while I come across some nifty little cell phone accessory that I just have to tell everyone about. And this adorable camera shutter is one of those things.
It might just be my love of old film cameras, but this adorable little film canister is pretty much amazing. Equipped with Bluetooth technology, this device can pair with your smartphone and will allow you to take photos simply by pressing the button on top of the fake canister. No more making yourself a pretzel to try and hold the phone and still hit the shutter button and absolutely no more almost dropping your device while trying to snap a shot.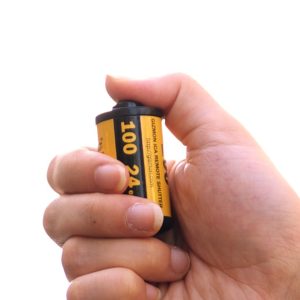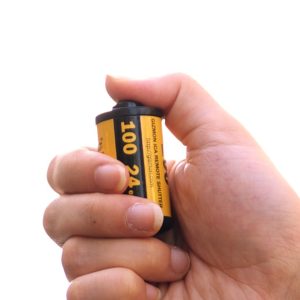 If you are not feeling the film canister, the company also sells a Bluetooth shutter that looks like a little TLR camera. Both shutters have a range of around 30 feet (although I'm not sure why you'd need to control it from that far away).
Created by Japanese tech company Gizmon, the Bluetooth film roll shutter can be purchased via Amazon in three colors for around $14. At the time of writing, the devices are a little short on stock, but I have no doubt they'll be restocked soon. Gizmon also sells a variety of other camera-themed phone accessories, including a case that will make your phone look like an old-school camera.