Poll
Loading ...
Consumer Cellular
September 16th, 2016 | Consumer Cellular, O2 Wireless, Prepaid Faceoff | No Comments
VS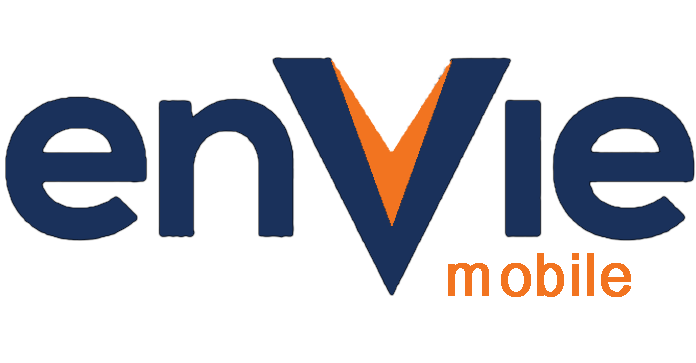 With the massive number of prepaid MVNOs and carrier options, it's sometimes hard to keep track of it all and even harder to compare and decide which company is the right one for you. So, every once in a while we're going to go through and do a Face-off of two popular companies, comparing plans and services to help you better decide.
Today, we'll look at two companies – AT&T MVNO Consumer Cellular, and Verizon MVNO enVie Mobile. EnVie is actually the CDMA side of H2O Wireless, and it has pretty competitive pricing and plans. Consumer Cellular, onthe other hand, seems to be geared toward customers who don't use their cell phones as heavily. While each company might appeal to different people, each has its perks.
Here's how they compare:

Read the full article →

September 13th, 2016 | h2O Wireless, O2 Wireless | No Comments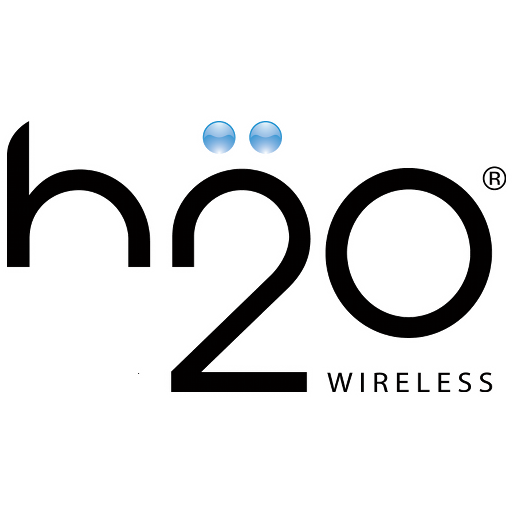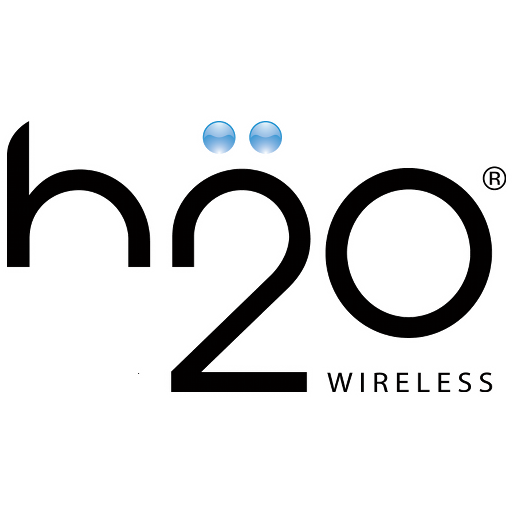 AT&T MVNO H2O Wireless is working on improving its monthly plans. While it looks like H2O has already done away with the data upgrades it began offering this summer, it has revamped its plans with a spotlight on increased data. Although the $30 plan has hard capped data, all of the other plans include unlimited talk, text, and data.
Let's take a look:

Read the full article →

April 30th, 2015 | h2O Wireless, O2 Wireless | 1 Comment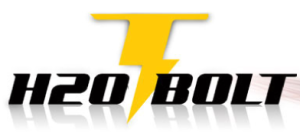 H2O Wireless has posted an announcement to its website for users of its H2O BOLT mobile broadband service. According to the announcement, H2O will be shuttering its WiMAX broadband on September 20, 2015. H2O will be offering an upgrade to LTE in place of WiMAX. Earlier this year Sprint announced that it will be discontinuing its WiMAX service in November 2015, so this probably won't be taking anyone by surprise, but it's still worth paying attention to. Customers will be able to recharge their BOLT until August 31, 2015.

Read the full article →

January 14th, 2015 | h2O Wireless, O2 Wireless | No Comments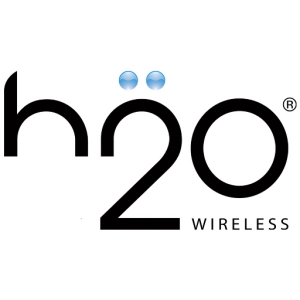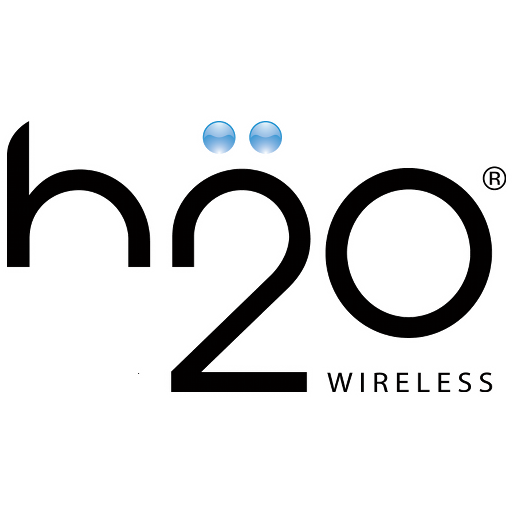 H2O Wireless, an MVNO that uses both Sprint and AT&T networks, has been busy in the new year with several changes and additions. Most of these have been launched in the last couple of weeks, so while there isn't a ton of information, I'll tell you what I know.

Read the full article →

December 22nd, 2014 | h2O Wireless, O2 Wireless | No Comments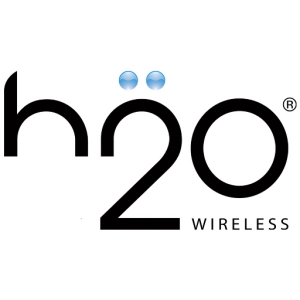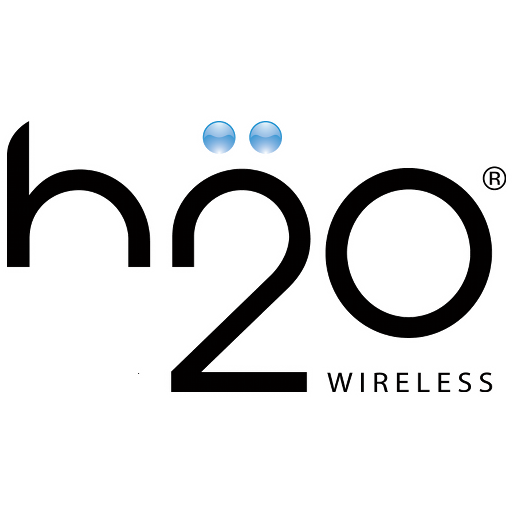 According to Prepaid Phone News, H2O Wireless has notified dealers that they will be able to offer 4G LTE connectivity sometime in January of 2015. This will make H2O one of the few AT&T MVNOs to offer this service. Other MVNOs that have LTE through AT&T include America Movil brands like Straight Talk and Net10. Red Pocket also offers LTE on select plans.

Read the full article →

September 2nd, 2011 | h2O Wireless, O2 Wireless | 1 Comment
One of our featured pay as you go cell phone providers that doesn't get much attention is H2O Wireless (listed as o2 Wireless in our sidebar, an oversight that needs correcting). They provide decent rates and coverage, but rarely do they make headlines. That changed this week, as they added a $60 unlimited plan to their repertoire. The $60 includes the standard items: minutes, messages, and web. This complements H2O's existing unlimited plans, which cost $40 and $50 per month. You can find out more at H2O's website.
Via Phone Scoop.

Read the full article →

December 12th, 2008 | O2 Wireless | No Comments
As you can glean from the theme of the blog this week — switching from postpaid t prepaid in a down economy — people are still looking at cell phones as an essential service. To help you keep costs down, O2 Wireless is offering a cheap phone and minutes package on its nationwide GSM network. This includes the Alcatel 206 phone, 50 minutes, a $10 recharge card, and activation for $19.99. Sounds like something you could get your college kid for the holidays.

Read the full article →