Poll
Loading ...
AT&T
September 24th, 2015 | AT&T, FAQ, Network Carriers, Sprint, T-Mobile, Verizon Wireless | No Comments
Marketing is a pretty powerful thing and for your average customer, trying to decide which company and which network is best can be complicated. After all, they all boast that they have the "fastest" or "largest" or "most dependable" or even use "nationwide" in their advertisements. Easily the question I am asked the most–by people on both prepaid and postpaid plans–is, "Which network is the best?" And my answer is always the same: It's complicated.

Read the full article →

September 8th, 2015 | Airvoice, AT&T, Cricket, MVNO, Network Carriers | 1 Comment
Next to Verizon, I think that everyone can agree that AT&T has one of the most complete networks. While AT&T's prices aren't quite as astronomical as Verizon's, it is still a little on the pricey side. Fortunately, AT&T has several MVNOs. Unfortunately, most of them actually aren't that great.
However, if you're looking for some of the best AT&T plans, then you're in the right place! As always, there are a couple of companies that stand out as the best value but if you know of another competitor that offers something better, let me know in the comments!
Anyway, as of right now here are my current top picks:

Read the full article →

September 3rd, 2015 | Consumer Issues, FreedomPop, MVNO, Network Carriers, Sprint, Ting | No Comments

In April, Sprint confirmed that it would be shutting down its WiMAX network in the first week of November. While Sprint's WiMAX network didn't really have all that much coverage or widespread adoption (mostly due to the painfully slow roll out and the emergence of LTE), there are still some MVNOs and phones circulating that use this network.

Read the full article →

August 9th, 2015 | Network Carriers, Whimsy | No Comments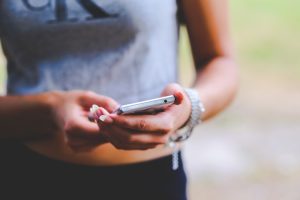 I predict that sometime in the not-so-distant future, contracts will no longer be available for service plans. All plans will be no-contract and give customers the illusion that they can switch whenever they want to. It will give everyone the chance to change features on their plans at a whim, which is never a bad thing. But, don't get things mixed up: a contract is still a contract.

Read the full article →

August 5th, 2015 | Network Carriers, Sprint, T-Mobile | No Comments
If you've been following the main Network Carriers during the last year or two, then you are probably aware that T-Mobile and Sprint have been engaged in a full-on battle over subscribers. T-Mobile, the self-branded Uncarrier, has been boasting for more than a year that it would overtake Sprint as the Number Three carrier in the United States. And last quarter it looks like it finally happened.

Read the full article →

June 15th, 2015 | FAQ, MVNO, Network Carriers | No Comments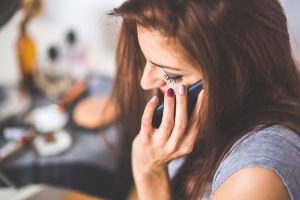 If you're getting into the prepaid market, then you have two primary kinds of companies to deal with: MVNOs and MNOs. But, what are they, and which one is better?

Read the full article →

September 14th, 2014 | AT&T, Network Carriers, News | No Comments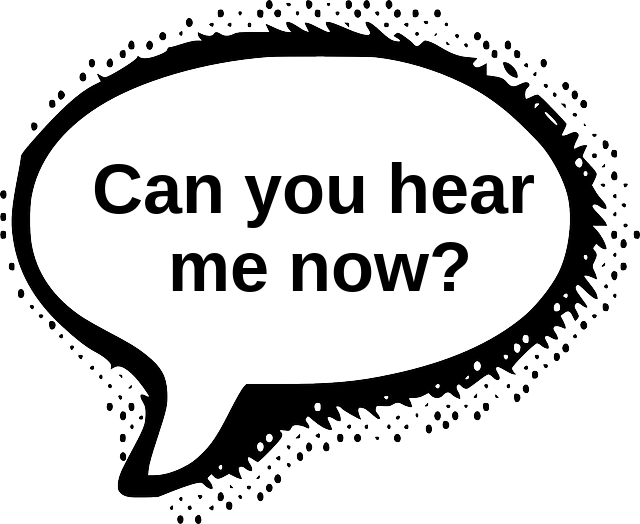 Only a few months after several of the main carriers launched their own VoLTE service for making and receiving calls using 4G networks, AT&T is reportedly working towards VoLTE cross-network compatibility. Currently, users with 4G ready phones can only make VoLTE calls to others on the same network. If they can get the kinks worked out, then you might soon be able to make VoLTE calls to anyone on any network.

Read the full article →

September 12th, 2014 | MVNO, Network Carriers, Verizon Wireless | 2 Comments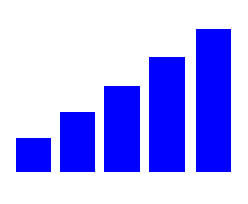 While most MVNOs share the prepaid network of their primary carrier, some of them skimp on coverage to cut costs, and very few of them offer roaming in areas with no network.
Out of curiousity, I went through all the main Verizon MVNOs and gathered up their coverage maps for a comparison. I must say, I was a little surprised at some of these–especially Red Pocket–and I think I might go through the other MVNOs with other carriers as well. Look for that in the coming weeks!
For now, here are the Verizon MVNO maps:

Read the full article →

August 28th, 2014 | FAQ, MVNO, Network Carriers, Prepaid Services | No Comments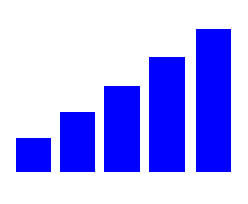 We've talked about it before, but there is a huge difference between postpaid coverage and prepaid coverage. Networks usually boast about their area to postpaid customers but the prepaid segment usually doesn't have the same level of coverage. To make it even more complicated, there are so many different MVNOs and prepaid carriers and choices to make all promising different speeds and the best coverage around.
So to help out, we have compiled the coverage maps of some of the largest prepaid carriers so you can compare and decide which is best for your location.

Read the full article →

August 14th, 2014 | Network Carriers, News | No Comments

Cellular One has announced that it will be shutting down services in Wyoming and Montana as of August 31, 2014. This will affect all MVNOs that use Cellular One's service in those states as well. According to FierceWireless, Residents using Cellular One's network will have to switch to a new carrier by August 31 to avoid service interruption. To facilitate the process, Cellular One has waived all early termination fees and is working with AT&T to allow customers to switch to that network. Customers who switch to AT&T will not have to pay any activation fees and AT&T is offering a $100 credit on the first bill for those who switch. Cellular One phones are compatible with AT&T's network, but customers are not obligated to switch to the blue giant and may pick whichever carrier they wish.

Read the full article →

August 14th, 2014 | FAQ, Network Carriers, News | No Comments
Phone contracts suck. I don't think anyone would disagree with that statement. You basically sign your life away for two years and hope that the service you agree to pay for works in the areas where you need it at a price that you can afford. But there are always hidden fees and always overages and always places where you get no service when you need it. Phone contracts suck.
So we're going to give you a couple resources to help your friends and family out of dumb phone contracts so they can enjoy phone freedom with prepaid devices. A lot of these services basically just sign over your contract to someone else and a few cost a minimal fee to list your phone, but it is still a lot cheaper than paying upwards of $250 termination fee. It should be noted that most of these sites do not actually do any transfers–they simply match you with someone else. It is your responsibility to make the transfer with your carrier.

Read the full article →

February 18th, 2014 | Network Carriers | No Comments
When it comes to prepaid mobile phone services, you really do not need to go with one of the major carriers. Sure, Sprint, AT&T, Verizon and T-Mobile all have prepaid services, and while you are going to have access to the large networks, you are also going to end up paying more than you would with a smaller carrier.

Read the full article →