Poll
Loading ...
Mobile Video
December 12th, 2014 | Mobile Video | 1 Comment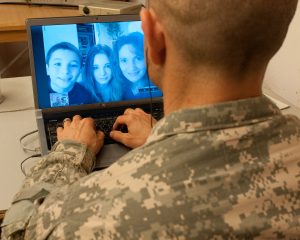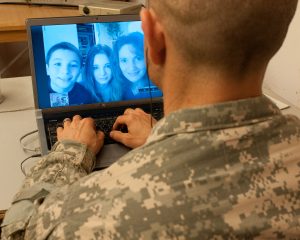 The holidays are all about staying in touch with friends and loved ones. But, if you have a loved one who is traveling abroad or just far from home this holiday season, here are some of the best video chatting apps to help ensure you can still set aside some time to be together this Christmas:

Read the full article →

November 10th, 2014 | Mobile Video | No Comments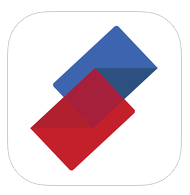 Normally, apps aren't something that I write a whole lot about simply because there are so many of them, it's hard to choose. However, today I'm going to make an exception to write about a new app that was just launched last week. The app, called Odysee, is aimed at smartphone photographers and videographers with storage problems. Available for iOS right now, the app is currently in beta testing for Android phones.

Read the full article →

November 7th, 2007 | Mobile Video | No Comments
As we see a wave of phones being released in time for the holidays, we can see a common denominator among them. Yes, we're talking about mobile video. Nary a phone is released nowadays that can't access streaming video. One might give pause and wonder why this is so, considering there were only a few million mobile video subscribers. The quick answer: Mobile video is going to grow astronomically over the next few years.

Read the full article →