Poll
Loading ...
GoSmart Mobile
March 21st, 2017 | GoSmart Mobile | No Comments
GoSmart Mobile, a T-Mobile MVNO, launched a new promotion to try and get more customers to switch to its service. The promotion, which expires on April 3, 2017, will give new GoSmart Mobile customers who qualify their second month of service for free. The offer is only available for new customers, and requires the purchase of a SIM and a service plan.

Read the full article →

September 2nd, 2016 | GoSmart Mobile, Prepaid Faceoff, Walmart Family Mobile | No Comments

VS.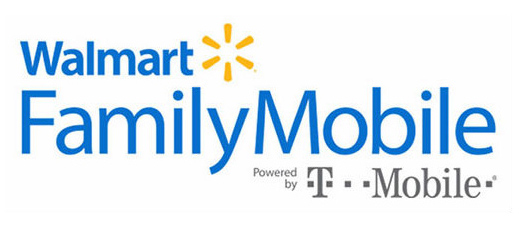 With the massive number of prepaid MVNOs and carrier options, it's sometimes hard to keep track of it all and even harder to compare and decide which company is the right one for you. So, every once in a while we're going to go through and do a Face-off of two popular companies; comparing plans and services to help you better decide.
Today, we'll look at two T-Mobile MVNOs: GoSmart Mobile and Walmart Family Mobile. The two compare pretty closely, as they both run on the same network and have similar pricing. Walmart Family Mobile has quicker data speeds than GoSmart mobile, though, making that the clear front runner for those of us who need speedy internet.
Here's how they compare:

Read the full article →