Poll
Loading ...
Administrative
July 31st, 2015 | Administrative, FAQ, Prepaid Faceoff | 2 Comments
Hey everyone! As you've probably noticed, this month we've started to bring back the Prepaid Faceoff posts, where we pit one company against another based on what their promotions and plans look like that week! The series has had a lot of views, and we're certainly not going to run out of MVNOs anytime soon.
However, I wanted to take a minute today and see what companies you, my awesome readers, are interested in seeing compared and what specific features interest you! Read on and give us some feedback!

Read the full article →

December 24th, 2014 | Administrative | No Comments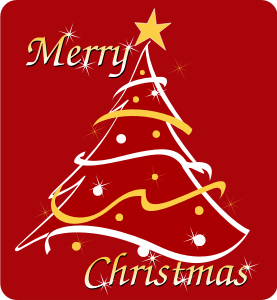 In honor of the holiday season, I just wanted to take today to wish everyone a (slightly early) Merry Christmas!
We'll be back tomorrow with some ideas on what to do with that snazzy new smartphone that's waiting under the tree! So be sure to check back and in the meantime, have a great holiday!

Read the full article →

January 1st, 2010 | Administrative | No Comments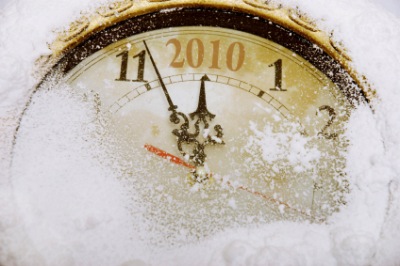 Thanks to everyone who read and supported us in 2009. We can only hope that prepaid spreads in 2010. And when it does, we'll be here to cover it. Happy New Year everyone.

Read the full article →

September 1st, 2009 | Administrative | No Comments
As I mentioned last week, I attended the Prepaid Press Expo 2009 out in Las Vegas. It was an excellent gathering of industry professionals spanning all areas of prepaid services. Obviously I was there for the wireless, and the presenters were simply excellent. Turns out many people found it useful. It was 35 percent bigger than last year, when I made my first appearance. Here's to hoping that it's even bigger next year. I'll probably be occupying the moderator's seat at the podium on Day 2, so if you happen to be in town for the event, make sure to say hi. (As if you'll remember this a year from now.) Thanks to Robin Tobias, Al Fross, Gene Retske, and everyone else who made it a worthwhile event.

Read the full article →

November 16th, 2007 | Administrative | No Comments
Hey all. We've noticed some positive trends here at Prepaid Reviews over the past few months, and, by golly, we'd like to see them continue. We've read your comments, both on the blog and at our user reviews. But now it's time to tell us a little about yourself.
If you could, please, fill out this brief survey. We swear, there won't be any questions to trip you up or any hidden meanings behind anything. It'll just be a quick way for us to figure out how to adapt to our current readership.
Thanks, all. It's much appreciated. As always, you can always hit us with an e-mail if you have a question or concern.

Read the full article →

October 25th, 2007 | Administrative | Comments Off

on Prepaid Reviews Has A Shiny New Feed
We have a new feed address for those of you subscribed to the Prepaid Reviews Blog feed: http://feeds.prepaidreviews.com/prepaidreviews. Please update your feed readers accordingly as we cannot guarantee that the old feed addresses will work in the future. Thanks.

Read the full article →