Poll
Loading ...
Boost Mobile picks up the LG Optimus F7
posted by Joe on June 21st, 2013 - 7:30 am | Boost Mobile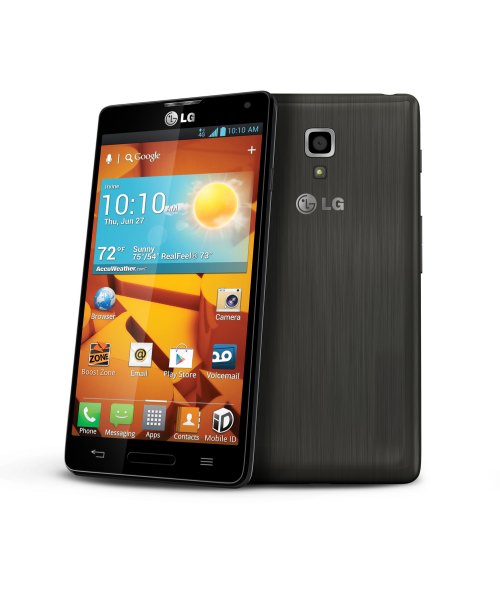 THe LG Optimus F7 is the latest Android handset to land on Boost Mobile. Honestly, it feels like descriptions of smartphones sound more or less the same no matter the make or model, unless there's something that stands out negatively. With the F7 there's no real such standout. The 4.7-inch display is nice and large, but is like many other phones on the market. The 1280×720 resolution is also nice but also pretty common, and the same goes for the 1.5GHz dual-core processor. What's nice is that it does operate on LTE. When it comes to Android the operating system does make a difference, and the F7 comes loaded with 4.1.2 Jelly Bean, so it's almost fully up to date. The F7 will go on sale June 27 and will cost $299.99, which is $100 less than the comparable Samsung Galaxy SIII. So there is that.
Via Phone Scoop.