Poll
Loading ...
GoPhone Offers Second Month Free with New Port-ins
posted by Liz E. on January 24th, 2017 - 12:20 pm | AT&T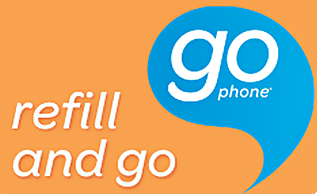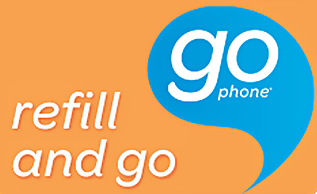 GoPhone, AT&T's prepaid segment, has launched yet another promotion designed to get customers to switch to AT&T. For a limited time, customers who port their number to GoPhone from any non-AT&T carrier can get a free second month of service. This is a very common promotion, although it has not been offered in a few month.
Only customers who are on an non-AT&T carrier qualify for the promotion. AT&T, Cricket, and AT&T MVNOs are all excluded from the promotion. Customers who quality for the promotion much purchase a device (or activate their own compatible device), port a number, and purchase the first month of service. The additional free month of service will be applied as a bill credit that will be equal to the monthly amount already purchased.
As a note, in order to get the second month of free service, customers must use the GoPhone website when they make the switch. GoPhone locations are not participating in this promotion. The promotion ends February 6, 2017.
GoPhone plans are as follows:
$30 – Unlimited talk and text
$45 – Unlimited talk and text, 4 GB
$60 – Unlimited talk and text, 8 GB data
Additionally, GoPhone is currently offering 10% off of refurbished smartphones through the end of January or while supplies last.
For more information on this promotion, or to check out GoPhone, visit the AT&T GoPhone site.