Poll
Loading ...
GoPhone Expands International Talk and Text
posted by Liz E. on August 18th, 2015 - 12:53 pm | AT&T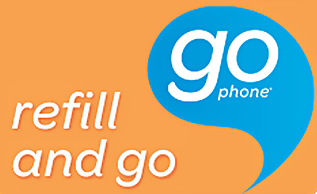 AT&T has been promising its prepaid customers that they would be able to make calls to Mexico and Canada for months, ever since the company purchased Mexican wireless company Iusasel earlier this year. But, while Cricket added unlimited calling to Mexico and Canada in February, AT&T GoPhone customers have been left in the dark until recently.
While it's not available just yet, AT&T has finally announced that it will be adding unlimited calls and texts to both Mexican and Canadian numbers this Friday, August 21, 2015. Customers will be able to call both landline and mobile numbers, but the international services will only be added to GoPhone's highest priced plan.
The $60 per month plan in question will gain not only international services but also will have its data upped to 4 GB from 2.5 GB. Additionally, this plan also includes roll over data services and is eligible for the $5 discount when customers sign up for autopay. To compare, AT&T GoPhone also offer a $55 plan which does not include rollover data and only has 1 GB of data. I'm not even sure why anyone would bother with it.
For more information on AT&T GoPhones plans and service, visit the AT&T launch page or check out their plans on this page.