Poll
Loading ...
GoPhone Adds LG Phoenix 3 to Lineup
posted by Liz E. on March 12th, 2017 - 12:15 pm | AT&T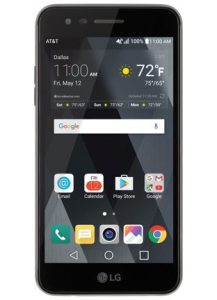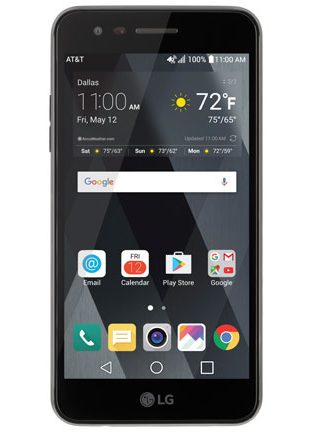 AT&T's prepaid segment, GoPhone, launched a new entry-level Android device on Friday. The device is fairly similar to its predecessor, the LG Phoenix 2, and features the same slightly curved screen as other Phoenix devices. Unfortunately, the specs are not upgraded very much from its predecessor, although it will market for $20 less than its predecessor did at launch.
The LG Phoenix 3 features the slightly curved screen that LG just seems to refuse to give up on. The screen itself is 5 inches and the resolution is set at 854×480 pixels, which is actually less than its predecessor. It does feature a larger battery, however, so presumably the battery life is slightly better. It ships with Android 6.0 Marshmallow.
Here are the specs for the device:
Android 6.0 Marshmallow OS
5-inch FWVGA display
1.3 GHz quad-core processor
1 GB RAM
16 GB storage (microSD slot available)
2,500 mAh battery
5 MP camera on front and back
The LG Phoenix 3 is available now online and from select AT&T locations for $79.99.
AT&T GoPhone offers several different plan options including pay-as-you-go, daily plans, and monthly plans which range from $30 – $60, with an optional $5 off when you sign up for autopay. The $45 and $60 plans come with rollover data and some of the plans include international texting and calling options.
For more information on AT&T GoPhone or to pick up the LG Phoenix 3, visit the AT&T GoPhone website.