Poll
Loading ...
GoPhone Adds Data, Unlimited Mexico Calling
posted by Liz E. on February 18th, 2015 - 8:59 am | AT&T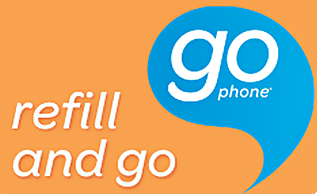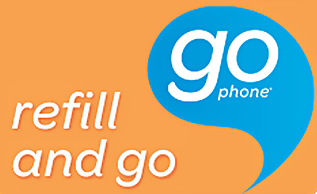 Earlier this week, there were tons of rumors circulating that AT&T was going to offer a unlimited calling to Mexico and a data increase sometime this week. All of the rumors cited unnamed sources, however, so I didn't really give it too much weight. However, yesterday AT&T confirmed in a blog post that at least some of the rumors were true.
Starting on Friday February 20, 2015, all customers subscribing to AT&T's $45 and $60 prepaid GoPhone plans will receive international minutes for calling Mexico and several other countries from the US, Puerto Rico and the Virgin Islands at no additional cost. The minutes are unlimited, but the blog post did not specify if the minutes were for landline only or mobile devices as well. Countries included in the unlimited international minutes include Mexico, Canada and "over 100 countries." Unlimited international text to these countries was already included with the plans.
Additionally, the two plans both received an increase in data, which will also go into effect on February 20. The data increase should be included whenever your plan renews. The $45 plan will increase from 1 GB of high speed data to 1.5 GB while the $60 plan will increase from 2.5 GB to 4 GB of high speed data.
The unlimited calling to Mexico isn't an incredibly surprising addition to AT&T's services, as the telecom giant recently purchased Mexican provider lusacell. Early last week, AT&T's Cricket Wireless received an update to their services that gave customers on specific calling plans unlimited calling to Mexico. In my opinion, it was really only a matter of time before GoPhone also received this benefit.