Poll
Loading ...
AT&T Rebranding Alltel in Georgia
posted by Liz E. on December 18th, 2014 - 5:54 pm | Alltel, AT&T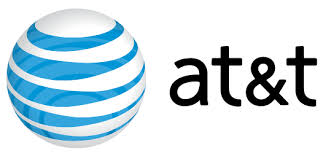 I am not sure if it was reported here or not, but AT&T officially purchased Alltel in September of 2013 for around $780 million. AT&T gained all of Alltel's 585,000 subscribers which were mainly in rurual areas of only six states including more than 100,000 in Georgia, where AT&T itself is based.
That being said, it shouldn't come as much of a surprise that the storefront conversion from Alltel to AT&T is starting in Georgia, where 13 former Alltel locations were revamped and reopened under the AT&T name late last week. But that's not the only change going on in the Peach State. AT&T has also upgraded the former Alltel network to their own 4G LTE network in addition to the local spectrum that Alltel owned.
According to press releases by AT&T, Georgia residents will need to make the switch to AT&T's network in early 2-15, which will require a new device. AT&T should contact both prepaid and postpaid customers to let the know when to expect the change, and they reportedly are providing equalivent devices free of charge to consumers who decide to stick with AT&T.
For more information about the change and merger, check out this notice by AT&T or read through these prepaid FAQs.