Poll
Loading ...
AT&T Announces Prepaid Home Phone/Internet
posted by Liz E. on September 26th, 2014 - 7:17 am | AT&T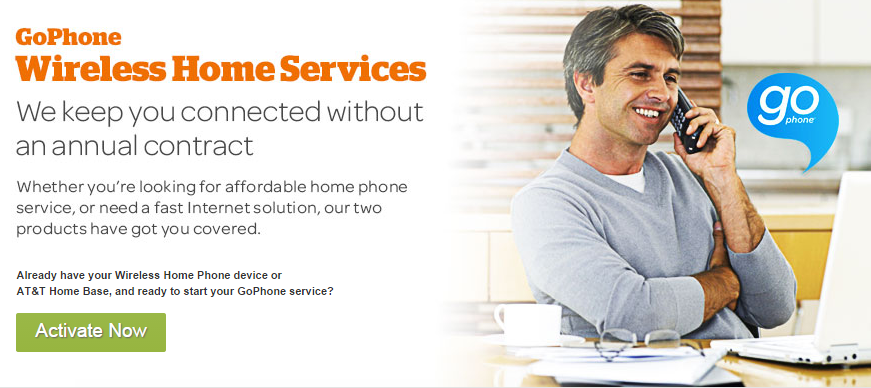 AT&T GoPhone has announced an expansion to their prepaid lineup: a prepaid home phone and internet plan. These no-contract plans are paid on a monthly basis and require the purchase of a Home Base which then users can connect to their home phone equipment and WiFi routing equipment.
The no contract home phone plan includes unlimited nationwide calling for $20. There are two different home phone and internet bundle choices: 5 GB of data for $60 or 10 GB of data for $80. Plans are set to a monthly renewing cycle. Users can either sign up for just the wireless home phone or the home phone and internet. I don't believe there is an option for no contract internet without a phone line at the present.
While I can most certainly see the benefit to having internet that you could take with you during vacations and trips, the idea of a portable home phone is a little humorous. Maybe it's just me, but I thought that is basically what my cell phone was? Of course, if you are someone who travels a lot or has a summer/winter home, I suppose it would be beneficial to have a home number you could simply set up wherever you are. What do you think?
To sign up or read the fine print, check out their website.