Poll
Loading ...
Merry Christmas from Prepaid Reviews!
posted by Liz E. on December 24th, 2014 - 2:45 pm | Administrative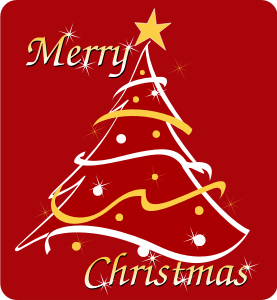 In honor of the holiday season, I just wanted to take today to wish everyone a (slightly early) Merry Christmas!
We'll be back tomorrow with some ideas on what to do with that snazzy new smartphone that's waiting under the tree! So be sure to check back and in the meantime, have a great holiday!