Top Provider Reviews
Other Provider Reviews
Cellular Shopping
Boost Mobile Prepaid Wireless Activation Guide
Below you'll find instructions for activating the Boost Mobile prepaid phone. We activated the Motorola i415 model.

We didn't encounter any issues during our activation, but if you did, please contact us and let us know so we can add the problem and the solution to Boost Mobile guide.

What to do:

First, snap the SIM chip out of the SIM card in the Starter Kit.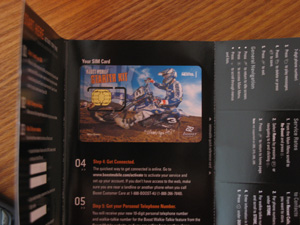 Next, slide that under the SIM slot in the back of the phone, which is located under the battery. Make sure to slide it all the way back until it's in place.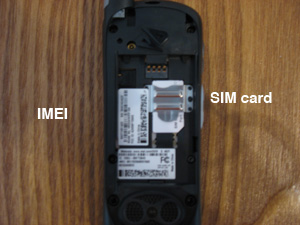 Before you snap in the battery, note the IMEI number, which is also located behind the battery (it's circled above). Now snap the battery in, cover it, and charge it up.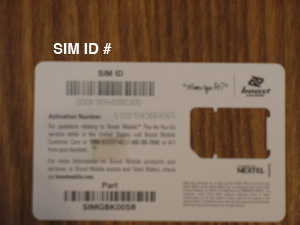 Now you're ready to activate. Head to the website -- http://www.boostmobile.com/activate -- and follow the instructions. Or call 1-888-BOOST-4U (1-888-266-7848) from another phone.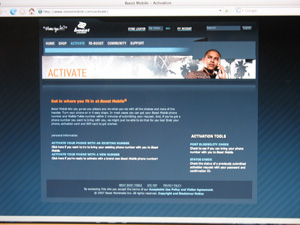 Activation notes:

There are a few more steps involved in this activation, but all in all, it's a pretty easy one. I didn't run into any problems at any step along the way. The website was flawless, getting me through screens very quickly. There wasn't anything confusing -- they explained why they needed all that information, and when they asked for a number like the SIM ID number, they told you what it began with.

Click here to see the full list of prepaid activation guides
Click here to visit the Boost Mobile website
Click here to read reviews of Boost Mobile prepaid service