Poll
Loading ...
Virgin Mobile announces iPhone availability on June 29th
posted by Joe on June 7th, 2012 - 8:59 am | Virgin Mobile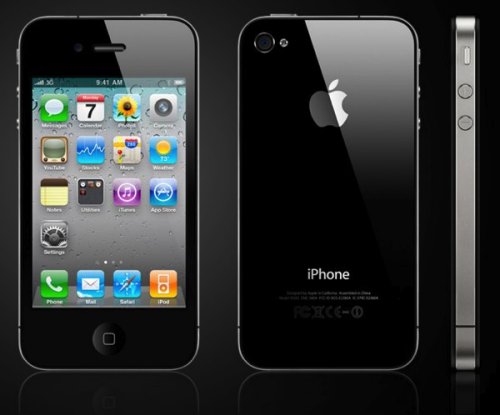 Well, that was quick. Earlier in the week we heard that Virgin Mobile would soon offer the iPhone. The Wall Street Journal nailed that one, as Virgin made the announcement this morning. It will be available on June 29th, just a week after Cricket makes its own offering. And yes, Virgin will offer both the iPhone 4, for $549, and the iPhone 4S, for $649. Those are the bare unsubsidized prices, and are $150 more than they'll cost at Cricket. Yet the savings with Virgin will come with the monthly plan rates.
Yes, the iPhone will be available with Virgin's standard Beyond Talk plans, all of which provide unlimited messaging and data. Those range from $35 per month for 300 minutes to $55 per month for unlimited minutes. There is, of course, a 2.5GB monthly data cap for 3G usage, after which speeds get throttled to 256K.
That's not all, though. Virgin is also offering a $5 monthly discount for those who register for automatic monthly payments. So by letting Virgin debit your credit card at the beginning of every billing cycle, you can get unlimited messaging and data on the iPhone for $30 per month. I imagine this will entice many people. It also renders the unlimited plan a bit better than Cricket's, since with automatic enrollment Virgin's unlimited everything plan is $50.
You'll have to wait a few more weeks for this one, but by that time we'll have two prepaid iPhone plans. We at Prepaid Reviews have been waiting a long time for this.