Poll
Loading ...
T-Mobile continues low-end trend with Samsung T139
posted by Joe on February 3rd, 2010 - 8:30 am | T-Mobile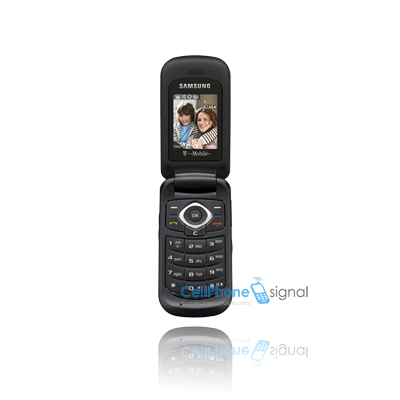 While Boost Mobile is busy showing off its shiny new BlackBerry, other prepaid carriers continue to roll out low-end models. These appeal to a portion of the prepaid segment becuase they're so darn cheap — you can use the basic talk and text functions, which is what some people seek. Via Cell Phone Signal we learn that T-Mobile plans to launch the Samsung T139. It features a VGA camera and Bluetooth. That's it. No word on pricing, but we should find out some time today.

Related Posts

2 Responses
Hector Says




Why would any one grab this phone when they could get a Razr on that Straight Talk service from Walmart. With straight talk I pay only 30$ a month for 1000 minutes and 1000 texts and its on the Verizon network. I love my Razr. Straight talk is really on point nowadays.


Posted on February 28th, 2010 at 8:33 pm

Sarah Says




Because 1) Razrs absolutely suck, and 2) Some of us don't want to be on Verizon.


Posted on May 26th, 2010 at 2:44 pm
Leave a Reply
Featured Provider
Net 10 Prepaid

Our Rating