Poll
Loading ...
Should T-Mobile extend Sidekick plans for BlackBerry?
posted by Joe on October 20th, 2008 - 10:00 am | T-Mobile
Rarely do we talk about T-Mobile's Sidekick prepaid plan. Considering T-Mo doesn't even list the sidekick on their prepaid phones page, it's understandable. However, it still exists, and I know a few people who use the plan. It's a dollar a day, giving you unlimited text messaging, email, and Web browsing, and calls are 15 cents per minute. It might sound steep, and for some it is. Yet, if T-Mobile is going to offer this plan, why not extend it to prepaid BlackBerry devices as well? Namely, the new Pearl 8220 flip phone, which the company started offering last week.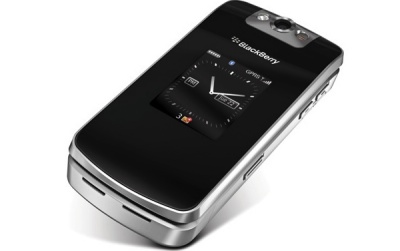 The real killer is the price of the device. It's currently selling for $149.99 after rebates with a two-year contract. The suggested retail price is $349.99. However, it appears that there will be a push in Canada to offer the device for $49.99. If that price subsidy hits the U.S., could T-Mo then turn around and sell the phone for $150 or even $200 for prepaid?
It's possible, but not probable. Still, it's a neat idea. Would you pick up the Pearl flip if it were on prepaid and reasonably priced?

Related Posts

5 Responses
Leave a Reply
Featured Provider
Net 10 Prepaid

Our Rating