Poll
Loading ...
Cricket, MetroPCS add Motorola VE240
posted by Joe on November 14th, 2008 - 11:00 am | Prepaid Phones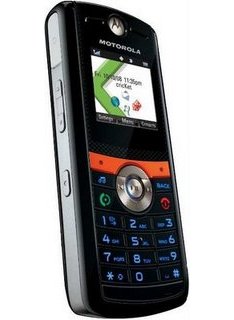 Looks like Cricket and MetroPCS are doing more than a few things together. The latest is their dual announcement of the Motorola VE240. It's a neat-ish phone, an MP3 candybar that features 1X data. It comes with the basics: Bluetooth, speakerphone, and even a dedicated music key. You can also use microSD cards of up to 4GB. The prices and availability will be determined by each company, though I didn't find either of them yet.

Related Posts

Leave a Reply
Featured Provider
Net 10 Prepaid

Our Rating