Poll
Loading ...
Bluetooth for your prepaid cell phone
posted by Joe on August 7th, 2008 - 11:00 am | Prepaid Phones
So, it's come to this. While the majority of states don't yet have laws which ban cell phone handset use while driving, the trend seems to be moving that way. In July, California and Washington state added such restrictions. They join Connecticut, Washington D.C., New Jersey, New York, and the U.S. Virgin Islands as states which completely ban the use of a handset while driving. Pennsylvania, Ohio, New Mexico, Massachusetts, and Illinois have particular jurisdictions which ban the practice, though it's not statewide. So what's a prepaid user to do? Get a Bluetooth, of course. Problem is, it's not as easy to find on the usually low-end selection of prepaid phones from most carriers.
Seeing as not many prepaid phones have Bluetooth capabilities, we at Prepaid Reviews are going to do what we always do: Go through the options and sort them out for you.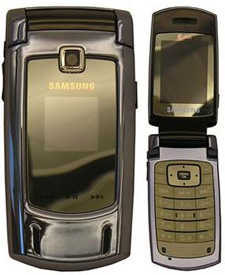 Alltel
LG AX300 — in green, pink, and silver
Samsung MyShot — in red and black
MOTORAZR V3a — in blue and fire
LG Scoop — in citrus, slate, lavendar, and turquoise
Samsung Muse (pictured)
AT&T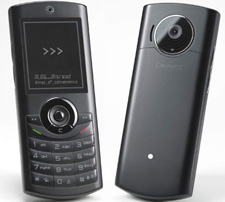 Samsung a437 — in slate, red, gold
Sony Ericsson Z310a — in black, pink
Pantech C150 (pictured)
Sony Ericsson W580i — in black, white, gray, pink
Nokia 6555
Boost Mobile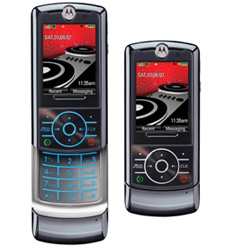 Cricket
Motorola RAZR2 V9m
Motorola ROKR Z6m (pictured)
Motorola RAZR V3a
Nokia 6275i
Samsung MyShot
Earth Tones
Nokia 6103
Motorola RAZR V3
kajeet
MetroPCS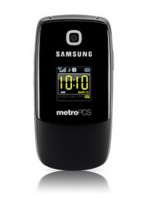 Samsung Spex
UTStarcom 7126
Samsung MyShot (pictured)
MOTOROKR Z6m
Net10
None
Tracfone
Motorola W376g — GSM only
T-Mobile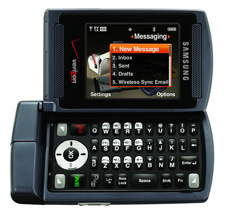 Verizon Wireless
Virgin Mobile