Poll
Loading ...
Coming soon: WiMAX MVNOs?
posted by Joe on October 2nd, 2008 - 10:00 am | MVNO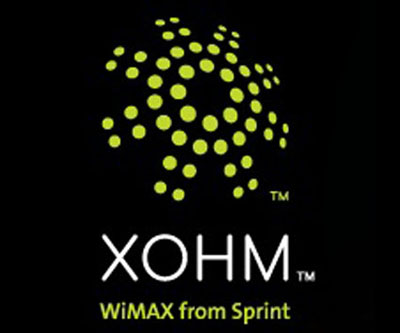 Earlier this week, Sprint announced the launch of XOHM WiMAX in Baltimore. This signals the debut of 4G networks in the U.S. This touches prepaid in two ways. First, according to the above-linked Mobile Broadband News, there won't be contracts for WiMAX service, at least not yet. Chances are you'll have to pass a credit check, but the lack of a contract still makes it attractive. Second, via RCR News, we learn that a company called Bridgewater Systems has developed an MVNO solution for WiMAX networks. So while Sprint might be the main carrier right now, we might start to see some other WiMAX companies pop up, even though they don't have their own networks. Good to know.

Related Posts

Leave a Reply
Featured Provider
Net 10 Prepaid

Our Rating