Poll
Loading ...
MetroPCS to get HTC One V
posted by Joe on February 28th, 2012 - 7:30 am | MetroPCS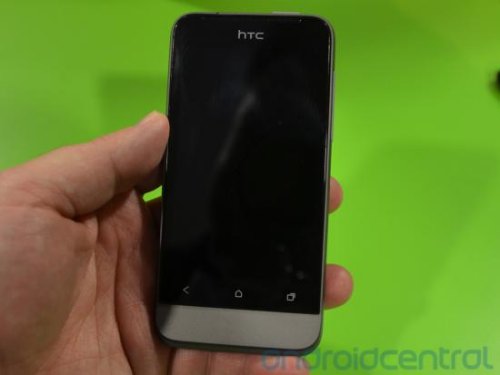 This week is Mobile World Congress in Barcelona, so we should hear about plenty of new devices. Most of them will be high-end models destined for big contract carriers, but there can be a few prepaid gems in there. The first such device is the HTC One V, which is a pretty solid handset. It's reminiscent of the Nexus One, which has held up very well over the years. Like the N1 it will feature a 1GHz, single-core processor, with 512MB of RAM. The phone features a 3.7-inch screen, which is a happy medium among today's larger handsets. Other than that it's a pretty standard handset, though it will contain the Android 4.0 Ice Cream Sandwich OS, which at this point is just as important as fancy specs. Make sure to check out Android Central for a hands on with the V One.

Related Posts

One Response
Cris Pinedo Says




When Is This Phone Expected To Be Release?


Posted on May 7th, 2012 at 11:44 pm
Leave a Reply
Featured Provider
Net 10 Prepaid

Our Rating