Poll
Loading ...
Cricket to release Android handset on August 21
posted by Joe on August 19th, 2010 - 7:30 am | Cricket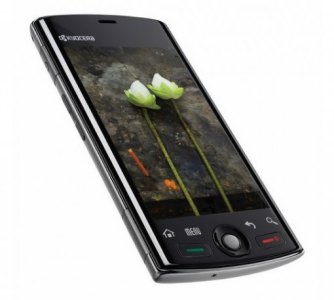 Have you pre-ordered your Kyocera Zio Android handset on Cricket yet? They've been taking orders since late July, though there was no release date announced at the time. Yesterday we finally got the scoop. You'll be able to get your hands on one this Saturday, August 21. We know the details, including a 600 MHz processor, 3.5 inch display, and 3.2 megapixel camera. Now we have a price, too. It will cost $229 online. You can head to Cricket's website to place your order now.

Related Posts

One Response
Cricket releases Kyocera Zio | Prepaid Reviews Says


[...] last week when we heard that Cricket would launch the Kyocera Zio on August 21? Turns out that got pushed back a few days. It's available now, for $249.99. If you buy it [...]


Posted on August 27th, 2010 at 7:32 am
Leave a Reply
Featured Provider
Net 10 Prepaid

Our Rating