Poll
Loading ...
Cricket to get ZTE Engage on October 2
posted by Joe on September 28th, 2012 - 8:00 am | Cricket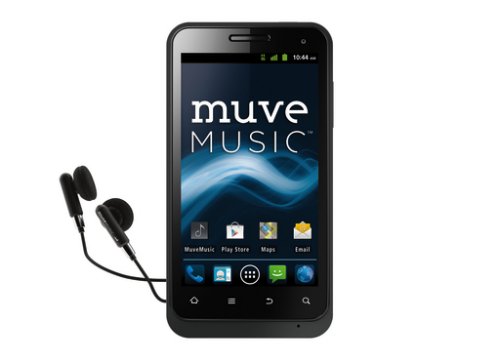 Turnaround time on rumors is quick these days. On Monday we learned that Cricket would get the ZTE Engage. Yesterday they made the official announcement. As promised, it's an Android 4.0 device, which covers up for other deficiencies. It also has a 1.4GHz processor and 4-inch screen, so it's not half bad even compared to some of the Android smartphones hitting postpaid carriers. It will, of course, be compatible with Muve Music. The Engage is no cheapie, though, checking in at $250. You can grab it on October 2 on Cricket's $60 or $70 Android plan.