Poll
Loading ...
Cricket strikes it big, will offer iPhone 4 and 4S in June
posted by Joe on May 31st, 2012 - 8:30 am | Cricket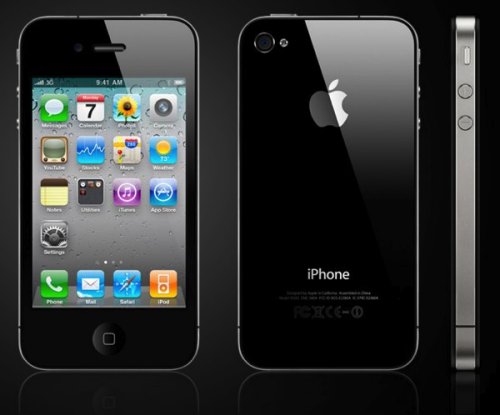 Usually we see low- and mid-tier smartphones head to prepaid carriers. Rarely do we see the highest end phones on the market. Cricket will buck that trend. Starting on June 22, they will offer both the iPhone 4 and the iPhone 4S. True, there are some Android handsets with more impressive specs, but when it comes to phone popularity, the iPhone is second to none. The prices are relatively reasonable as well, though clearly they're higher than other smartphones Cricket offers.
The 16GB iPhone 4S, released just last fall, will sell for $499.99. That might seem steep, but it's a bargain. The same model on Verizon costs $649.99 without a contract. The 8GB iPhone 4, still an adequate phone despite it being nearly two years old, will sell for $399.99. Verizon sells that model off contract for $549.99.
The savings also come with Cricket's plans. Both phones are compatible with the $55 unlimited plan, which provides unlimited minutes, messaging, and data — though there is a fair use cap of 2.3GB. On Verizon the same services would cost more than double: $119.99 per month, and Verizon caps its data at 2GB. Even if you were to drop down to the 450-minute plan with 1,000 text messages, it would still cost $79.99 per month.
This marks a pretty big point in Cricket's existence. While you can use the iPhone with other prepaid carriers, that's strictly on a bring your own device basis. Cricket has a leg up here, as they're a prepaid carrier that is offering the iPhone first hand. It will be interesting to see the reception it gets from Cricket customers old and new.