Poll
Loading ...
Motorola announces three new phones for Boost Mobile
posted by Joe on May 13th, 2011 - 10:49 am | Boost Mobile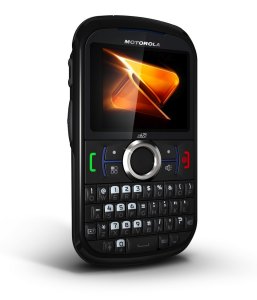 What better way to end the week than with three new phone announcements? They're all from Motorola, and they're all headed for Boost Mobile. The first is the i475, the successor to the Clutch. It's a full QWERTY device that closely mirrors the Clutch, featuring a VGA camera, a web browser, and, really not much more. It's meant for messaging and talking, which Boost covers with both its $50 unlimited plan and its pay-as-you-go rates. The device will cost $99.99.
The other handsets, after the jump.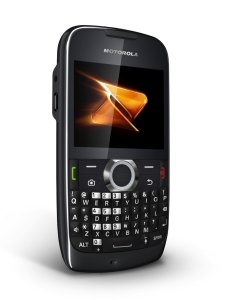 That's the Motorola Theory, another full QWERTY handset that, really, looks a lot like the i475. The QWERTY keyboard, though, looks a bit more like a BlackBerry. The camera is a bit better at 1.3MP, but otherwise it's along the same lines as the i475. It will cost $79.99.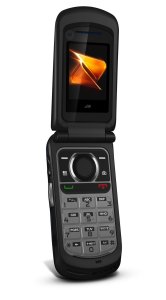 Finally, the i412 brings something of a different design. It's a flip phone that services the most basic of functions. That comes with a cheaper price tag of course, $69.99.
All three handsets are available at Boost Mobile's website.
I have to say, though, that the handsets are a bit underwhelming. I realize that not everything in prepaid is going to be a an Android smartphone, but these seem like refreshes of existing devices. While that's good — we always want the latest technology rather than a bunch of outdated handsets — this isn't exactly something to hit the roof over. I'd probably recommend the Theory out of all of them, for features and pricing. But if you're looking to get a new phone with Boost, well, now seems like as good a time as ever to upgrade.