Poll
Loading ...
Could Boost get the Motorola i856 slider?
posted by Joe on March 25th, 2009 - 8:07 am | Boost Mobile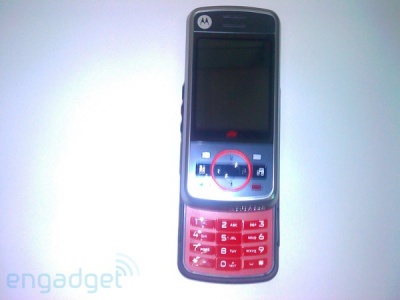 Boost Mobile's introduction of the Motorola Stature i9 was just the beginning of a new handset line for them. We learned during the Prepaid Podcast interview with VP Neil Lindsay that the company planned some new handsets which would replace the outdated models in their current lineup. Yesterday Engadget Mobile caught sight of the Motorola i856 slider, an iDEN phone. It could be just a Nextel phone, but given Boost's desire to get better/more diverse phones, this could be headed for the prepaid arm of Nextel. It features a 1.3 megapixel camera, microSD expansion, Bluetooth, a 2.2 inch display, and push to talk capabilities. No word on pricing, though it should be cheaper than the i9. Look for it in the third quarter.

Related Posts

Leave a Reply
Featured Provider
Net 10 Prepaid

Our Rating