Poll
Loading ...
Boost Mobile rumored to get the Epic 4G Touch
posted by Joe on July 25th, 2012 - 9:18 am | Boost Mobile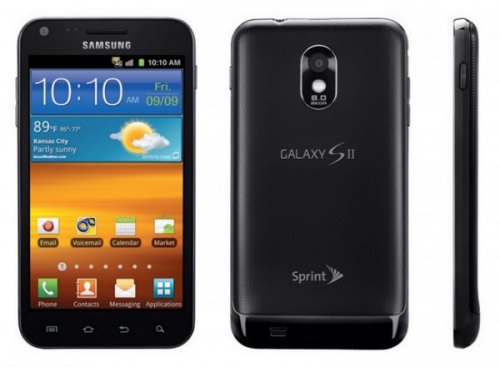 Boost Mobile made a quick splash after announcing the availability of WiMax 4G services by offering the EVO Design 4G. Now they could be adding another similar handset, the Samsung Epic 4G Touch. Android blog Phandroid found a device labeled SPH-D710BST in a Sprint user agent profile. The D710 is the Epic 4G Touch, and BST would appear to be Boost. The Epic 4G Touch was last year's Galaxy S flagship for Sprint, so once again Boost gets a hand-me-down. But it's still high quality as far as prepaid Android handset go — again, it's quite similar to the already available EVO Design 4G. The EVO Design is available for $299. Perhaps Boost will undercut that just a bit with the Epic 4G Touch.