Poll
Loading ...
Boost Mobile launches feminine i776
posted by Joe on November 18th, 2008 - 8:30 am | Boost Mobile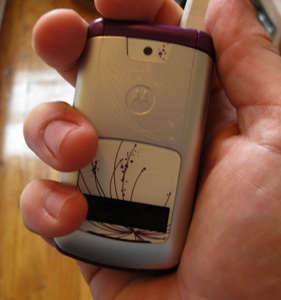 Last month Boost Mobile added the Motorola i776 to their roster of phones. It's a neat little gadget, one I've had in front of me for almost a month and have been meaning to review. Along with the standard i776 came a purple version, styled for females. Yesterday, Boost announced this model. It's the exact same phone, just purple. So that's cool. You can grab it at a retail outlet or at the Boost Mobile website.

Related Posts

Leave a Reply
Featured Provider
Net 10 Prepaid

Our Rating