Poll
Loading ...
Boost Mobile could get ZTE Warp Sequent
posted by Joe on September 11th, 2012 - 9:00 am | Boost Mobile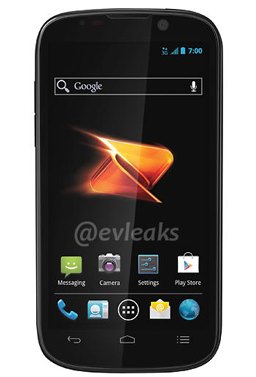 About a year after it released the original ZTE Warp, Boost Mobile could be getting the sequel. In fact, it's going to be named along those lines: The ZTE Warp Sequent. The Warp Sequent, also known as the Grand X IN, will feature the same 4.3-inch screen as the original Warp, but will upgrade the processor to 1.4GHz. There was no information regarding the Android version, but at this point it almost has to be Android 4.0. The Twitter feed that broke the rumor, @evleaks, speculates that it will cost $200 at launch. The original Warp cost $250 when it was launched last November. There is no date yet attached to this one.
Via Android Guys.