Poll
Loading ...
Boost gets slim LG Marquee Android smartphone
posted by Joe on January 16th, 2012 - 7:30 am | Boost Mobile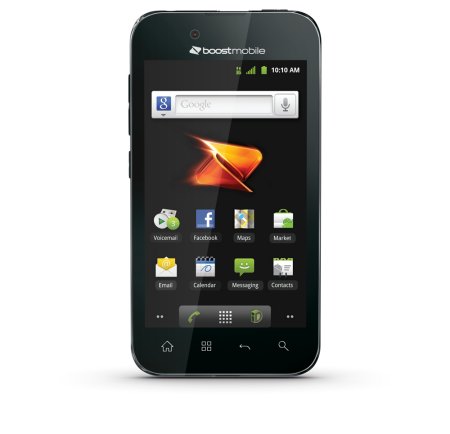 What you see above is the LG Marquee, the latest Android handset from Boost Mobile. It was previously available from Sprint, but as with many of their Android handsets, it has made its way to the prepaid arm. It's key is its thinness, just 0.36 inches thick. It also has a quality 1GHz processor and 4GB of storage — plus microSD expansion. The 4-inch screen is another plus. With a 2MP front-facing camera it's also ideal for video chatting. The Marquee is a bit more expensive on Boost, $279, but it doesn't require a contract. You can get it on January 23rd at Boost Mobile stores and at other outlets a bit later than that.

Related Posts

Leave a Reply
Featured Provider
Net 10 Prepaid

Our Rating