Poll
Loading ...
Sprint
February 28th, 2017 | Sprint, T-Mobile | No Comments

For what must be at least the third time, rumors abound that Sprint and T-Mobile may merge into one giant telecom corporation. A new article by Reuters has people abuzz as it stated that SoftBank (the company that owns Sprint) still has some interest in the deal with was abandoned in 2011 and then again in 2014.

Read the full article →

February 27th, 2017 | MVNO, Prepaid Services | No Comments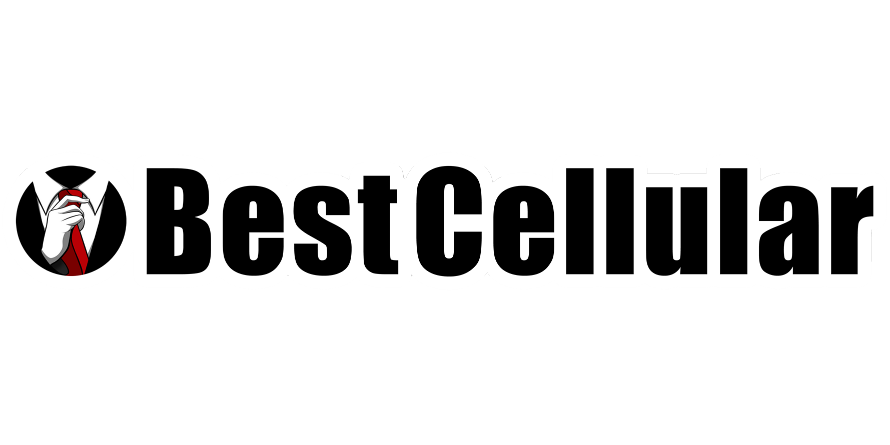 Normally when an MVNO makes changes it is pretty incremental. Data goes up. Prices go down. New international locations are added. However, it looks like Best Cellular, an MVNO which offers plans from all four main carriers, has gone above and beyond and both increased data and dropped prices on several of its plans.

Read the full article →

February 26th, 2017 | Verizon Wireless | No Comments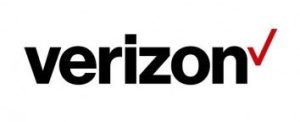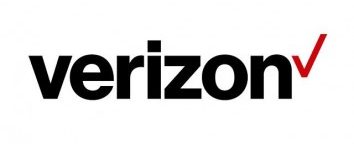 Of the four main national network carriers, Verizon has traditionally been the one to care the least about its prepaid subscribers. However, it looks like that is slowly changing as Verizon recently unveiled a new $40 prepaid plan to its lineup. This plan is meant to aim at lower-data users and offers 2 GB of high speed data and unlimited throttled data after the high-speed allotment is used.

Read the full article →

February 25th, 2017 | MetroPCS | No Comments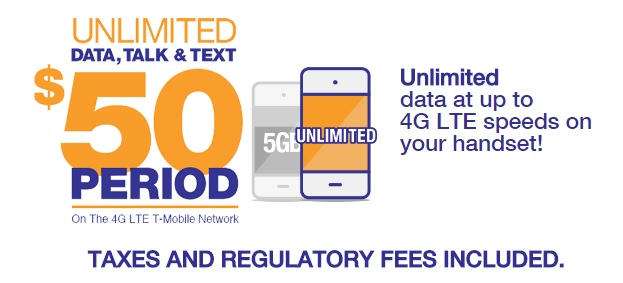 T-Mobile's prepaid brand MetroPCS recently made some changes to its plan lineup. Effective immediately, MetroPCS has changed its $50 plan to include unlimited unthrottled data, although videos will be downgraded to 480p quality in order to preserve bandwidth. Unfortunately, with this change comes the removal of hotspotting and tethering.

Read the full article →

February 24th, 2017 | Cricket, MVNO, Prepaid Faceoff, Prepaid Services | No Comments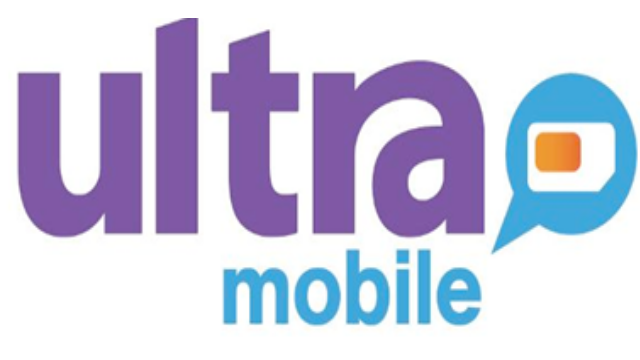 VS
With the massive number of prepaid MVNOs and carrier options, it's sometimes hard to keep track of it all and even harder to compare and decide which company is the right one for you. So, every once in a while we're going to go through and do a Face-off of two popular companies, comparing plans and services to help you better decide.
Today, we'll look at Ultra Mobile and Cricket Wireless. Cricket is one of AT&T's prepaid brands, while Ultra is an international calling-centric T-Mobile MVNO.
Here's how they compare:

Read the full article →

February 23rd, 2017 | Boost Mobile | No Comments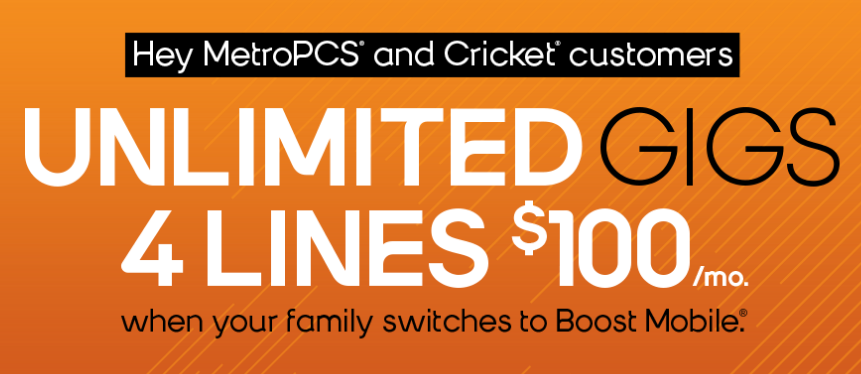 Boost Mobile has launched a new promotion that will allow new Boost Mobile customers to activate up to four lines with unlimited talk, text, and data for $100. The promotion is available until March 17, 2017, and is only available for new customers.

Read the full article →

February 22nd, 2017 | Mobile Apps | No Comments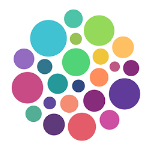 While I enjoy matching games, I have always thought that they were a little on the boring side. After all, it's the same basic problem repeated over and over and over. Regardless as to the challenge, eventually I tend to get fed up with such things. Dotello, however, is a slightly different take on your traditional matching game, and the added elements make this a great little puzzle game.

Read the full article →

February 21st, 2017 | MVNO | No Comments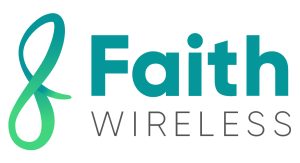 A couple of weeks ago, a new Sprint MVNO, Faith Wireless, launched with a niche offering for religious smartphone users. Through Faith Wireless, customers can have 10% of every phone top-up donated directly to their church. The money, from what I gather, is donated on a monthly basis and does not include any processing fees—just straight 10% donation.

Read the full article →

February 20th, 2017 | MVNO, Prepaid Services | No Comments

The list of Sprint MVNOs to keep up with is vast—more than 30 at my last count—so occasionally we'll miss some. One such MVNO is Twigby, which launched early last year. The company offers buckets of data and voice, much like Consumer Cellular or Ting, along with unlimited texting. And, it looks like the company changed its pricing pretty recently.

Read the full article →

February 19th, 2017 | Boost Mobile, Sprint, Virgin Mobile | No Comments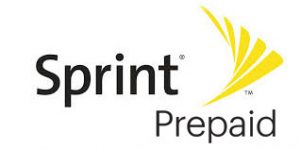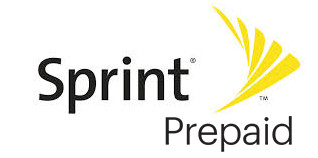 Well, it looks like the days of Sprint being a poor-value brand with some lackluster prepaid options are coming to a middle. Although the company looked like it might be phasing out its Sprint Prepaid brand last year, it looks lie the indecisive company has updated the prepaid portion of its website with new plans.

Read the full article →