Poll
Loading ...
Boost Mobile
January 30th, 2017 | Boost Mobile, Prepaid Phones | No Comments

Boost Mobile, a Sprint prepaid brand, is what I like to call the dinosaur in the room, as it has such strict rules on phones used on its network. For this reason, anytime Boost has a really good discount on a device, it's noteworthy—after all, you have to use their devices right? So, if you're looking for a great Boost device, then check out these sweet discounted phones.
As a note, there is never an expiration date on Boost's phone discounts (many times it's until supplies run out) so be aware that they may or may not be available for very long. However, at the time of writing, these were some of the better deals:
$49.99 (reg. $79.99)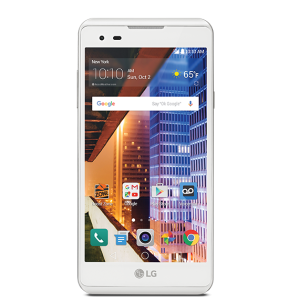 This device is a good mid-range device with an 8MP camera, and Android Marshmellow. It's not going to have the best camera, and may get a little sluggish over time, but for the price, it's pretty decent.
$79.99 (reg. $129.99)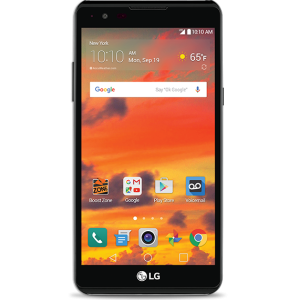 For the price, this device is a good choice. It has a decent processor, a slightly curved design, and a front camera designed for selfies. The battery is also a good size, which means you'll have more time talking, texting, and playing on apps.
$79.99 (reg. $129.99)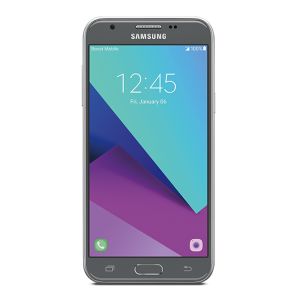 This is a borderline entry-level device and, out of all of the phones on this list, is probably the least impressive. However, if you're looking for a device that will last the full day, has a decent speed, and can do most basic things, then this device will definitely work better than others at a similar range.
$199.99 (reg. $299.99)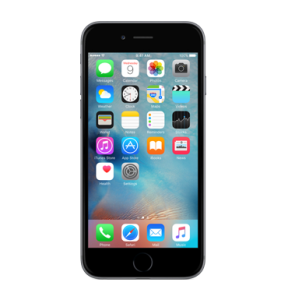 Although this is the 16 GB version, the iPhone 6 remains a very solid Apple device, and the price tag makes it excellent for anyone who is interested in trying an Apple without paying the hefty price tag. Also, if you decide you like it, this devices is still new enough to have a decent sell-back price.
$349.99 (reg. $499.99)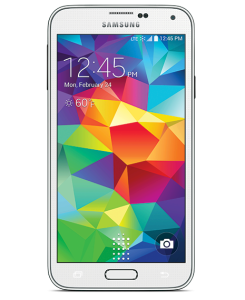 As the most expensive device on our list, the Samsung Galaxy S5 might seem like a bad choice, but this flagship has quite a few features that most of the other devices here will lack. This premium phone is durable and offers cool features like the ability to track heart rate. It is an older version of Android than the others, but is still a good device for Samsung fans.
For a full list of prepaid devices, plans, and discounted phones available through Boost Mobile, visit the Boost Mobile website.

Read the full article →

January 29th, 2017 | AT&T | No Comments
AT&T's prepaid brand GoPhone recently began offering a multi-line discount for customers who bundled multiple devices on a single account. The promotional discount amount increased with each phone, up to $50 for five phones added. Previously, the deal was only available for the $45 and $60 plans. However, as of last week GoPhone made the cheaper $30 plan eligible for the discount.

Read the full article →

January 28th, 2017 | MetroPCS | No Comments

MetroPCS, an MVNO owned and operating under T-Mobile, is currently running a promotion— in stores only— which allows new and old customers to receive a free phone and for customers to get additional data for free.
Free Phones
Both of these promotions are available for a limited time only, though it isn't disclosed on MetroPCS's website. Let's take a look at the devices available:

Read the full article →

January 27th, 2017 | Boost Mobile, Prepaid Faceoff, Ring Plus | No Comments

Vs.

With the massive number of prepaid MVNOs and carrier options, it's sometimes hard to keep track of it all and even harder to compare and decide which company is the right one for you. So, every once in a while we're going to go through and do a Face-off of two popular companies, comparing plans and services to help you better decide.
Today, we'll look at Boost Mobile and Ring Plus. Both of the plans run on Sprint's network, and it's said that the companies have the best valued plans on Sprint's network, so I thought we'd put them head to head.
Here's how they compare:

Read the full article →

January 26th, 2017 | MetroPCS, T-Mobile | No Comments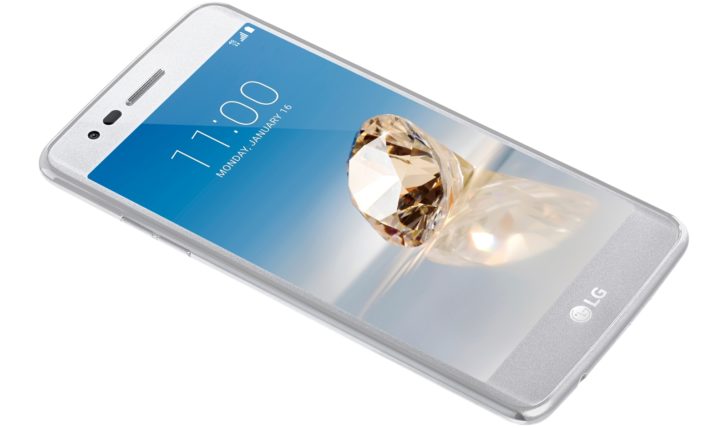 T-Mobile recently unveiled a new smartphone, the LG Aristo, to be available with T-Mobile and MetroPCS starting January 23, 2017. This will be the first smartphone using Android Nougat, or Android 7.0, available with MetroPCS.
The device will be available for $59 after instant rebate, or a full retail price of $144. Let's take a look at the specs:

Read the full article →

January 25th, 2017 | Mobile Apps | No Comments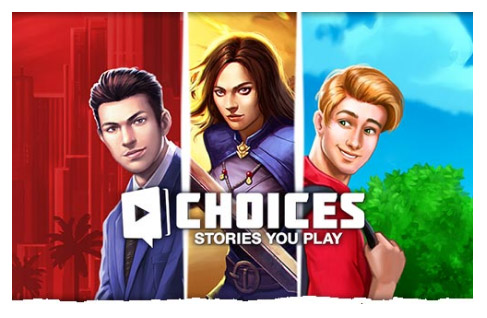 When I was a kid I absolutely loved reading the "choose your own adventure" style books. Something about being able to control the character (and sometimes prevent them from doing something incredibly stupid) was kind of exciting to me. However, I've generally avoided apps that are similar as they usually seem to be aimed at pre-teen girls, and most look like in-app purchase hogs. But, this week, I decided to take the leap and try the app Choices by Pixelberry Studios. And I have to say that it wasn't entirely what I expected.

Read the full article →

January 24th, 2017 | AT&T | No Comments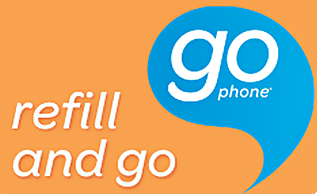 GoPhone, AT&T's prepaid segment, has launched yet another promotion designed to get customers to switch to AT&T. For a limited time, customers who port their number to GoPhone from any non-AT&T carrier can get a free second month of service. This is a very common promotion, although it has not been offered in a few month.

Read the full article →

January 23rd, 2017 | Prepaid Data Plans, Prepaid Services | No Comments

Charge, a data-only Sprint MVNO, launched some experimental voice and text plans to compliment its data-only profile. However, it looks like the experiment has ended, and Charge has quietly phased out these plans in favor of sticking with a data-centric model.

Read the full article →

January 22nd, 2017 | Red Pocket | No Comments
Red Pocket is one of the few MVNOs which offers plans from all four carriers, allowing its customers to have the most variety while still sticking with a company they are familiar with. While the company has always been a little uncompetitive when it comes to the higher-priced plans, I have to say that the most recent $10/month plan is actually pretty sweet.

Read the full article →

January 21st, 2017 | Prepaid Cell Phone Plans | No Comments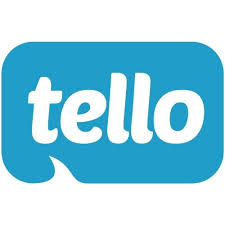 Tello is an MVNO operating on Sprint's network. The company prides itself on having no contracts or hidden fees, like many prepaid companies, but also combines basic plans with a build-your-own-plan concept to give customers plenty of choices. Currently, available through February 12, Tello is running a promotion with a couple discounted data options.

Read the full article →