Poll
Loading ...
Prepaid Services
October 27th, 2016 | Prepaid Services | No Comments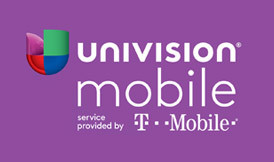 Shortly after Ultra Mobile updated its plans, the company added five new plans to the lineup of its subsidiary, Univision Mobile. Univision seems to be trying to focus on a larger audience, featuring three different types of plans.

Read the full article →

October 25th, 2016 | Telcel Usa | No Comments

Telcel America, a subsidiary of TracFone and T-Mobile MVNO, has recently made a few changes to its lineup of plans. It looks like Telcel has added a new low-price monthly plan, taken away the $45 plan, and lowered the pricing on most of the other plans. That gives us pretty much an all new lineup of plans and pricing!

Read the full article →

October 20th, 2016 | Ring Plus | No Comments

Ring Plus, a Sprint MVNO, previously offered a good portion of its plans on a free tier. Essentially, the company would use something called Ring Plus Radio to play advertisements instead of ringing. This allows the company to offer free calling and free plans to customers. However, it seems that customers at Ring Plus were requesting a different type of service, so the company rolled out new plans that will operate only on Sprint's network—without ads. Now, Ring Plus offers free plans, premium plans that use advertisements, and new plans which are ad-free. These new plans are called mad plans.
Let's take a look:

Read the full article →

October 18th, 2016 | Prepaid Services | No Comments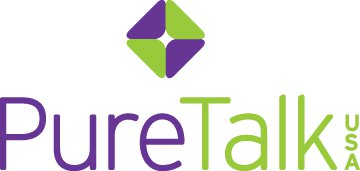 Recently, AT&T MVNO Pure Talk USA switched up its senior plans. Previously kicking off the Senior AddVantage plans with a $5 plan including 80 minutes, the company discontinued the cheapest option. The new plans now begin at $10.
With these new plans, Pure Talk is also running a little promotion. Until December 1, anyone on the AddVantage plans can refer a friend and receive a $25 gift card, so long as the friend stays active on the service for two billing cycles.
Let's take a look at the AddVantage plans:

Read the full article →

October 13th, 2016 | MetroPCS, Prepaid Phones | No Comments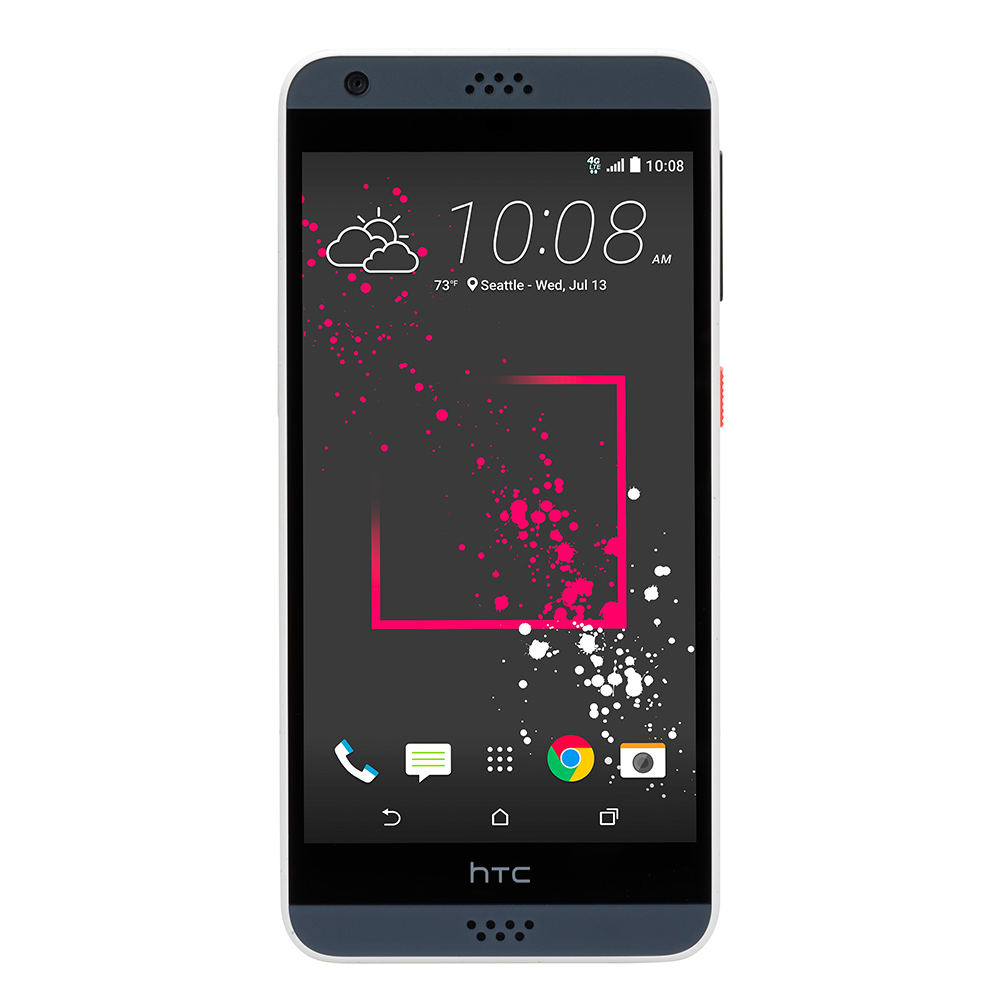 MetroPCS, an MVNO owned and operated by T-Mobile, recently launched a new smartphone to its lineup. The HTC Desire 530 has been available to T-Mobile customers since July, but MetroPCS customers seem to be getting a better deal due to the wait. While the device is available for $159.99 at T-Mobile, it's being sold to MetroPCS customers for $79 after rebates.
Here are the specs:

Read the full article →

October 11th, 2016 | Prepaid Services | No Comments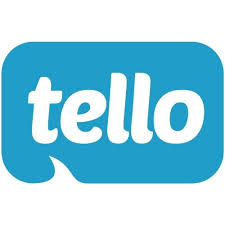 Tello, an MVNO of Sprint, is a fairly new prepaid company that is ready for the competition. The company mainly prides itself on "no fees whatsoever" being involved with its service. I thought since new MVNOs appear all the time, and many are short lived, you might like an overview of what Tello has to offer.

Read the full article →

October 6th, 2016 | Chit Chat Mobile, Prepaid Faceoff | No Comments

VS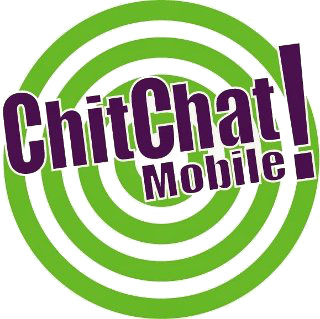 With the massive number of prepaid MVNOs and carrier options, it's sometimes hard to keep track of it all and even harder to compare and decide which company is the right one for you. So, every once in a while we're going to go through and do a Face-off of two popular companies, comparing plans and services to help you better decide.
Today, we'll look at two companies – T-Mobile MVNO Lycamobile, and Sprint MVNO Chit Chat Mobile. Lycamobile has plans heavy with international features, but it also has plans that can appeal to the high or low data user. Chit Chat Mobile, however, only offers one plan with data— additional is purchased as an add on.
Here's how they compare:

Read the full article →

October 4th, 2016 | Tracfone | No Comments

TracFone Wireless is the top selling prepaid brand in the United States, and there are no signs of it slowing down yet. The company is working on improving its customer service as well as expanding its already massive customer base. Over the summer, TracFone announced plans to start opening TracFone exclusive stores. Since the announcement in June, the company has opened five locations.

Read the full article →