Poll
Loading ...
Mobile Apps
September 28th, 2016 | Mobile Apps | No Comments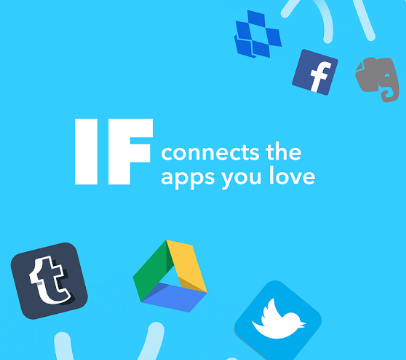 IFTTT? Bless you. Just kidding— IFTTT stands for IF This Then That, a productivity app with a very simple description: "IF connects the apps you love." The interesting name, plain description, and 4-star rating caught my attention. So I downloaded.

Read the full article →

September 27th, 2016 | Prepaid Services | No Comments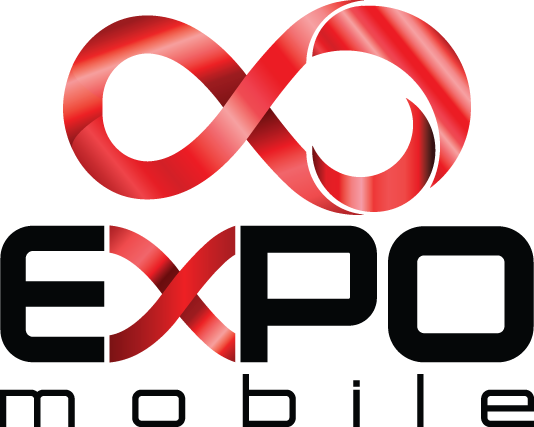 Recently Expo Mobile, an MVNO of Sprint and Verizon, increased the data allotment on three of its unlimited plans. The company did this at no extra charge, and it's clear they are trying to keep up with competition—although I think the effort still falls short. It also looks like the T-Mobile GSM service has been discontinued, so only Sprint and Verizon phones can be activated.
Here is the lineup of plans, post-changes:

Read the full article →

September 26th, 2016 | Boost Mobile, iPhone, MetroPCS, Virgin Mobile | No Comments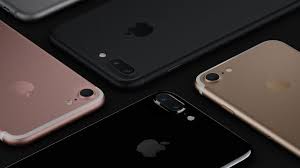 As you probably know, the iPhone 7 was unveiled on September 7. There was a lot of hype, as this is Apple's newest flagship phone, and so far I'd say the launch has been successful. Both T-Mobile and Sprint have reported record breaking sales for the pre-order and T-Mobile has already sold four times more iPhone 7 than it did iPhone 6. Sprint stated that its pre-order numbers were up 375% from last year.

Read the full article →

September 25th, 2016 | Prepaid Services | No Comments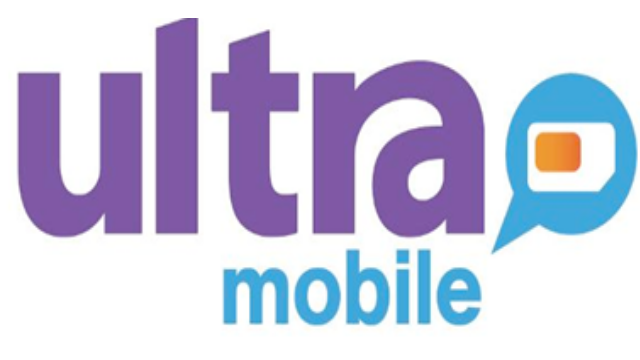 Recently, Ultra Mobile, a T-Mobile MVNO, decided to revamp its services. While Ultra Mobile was the first carrier to offer unlimited international text, it seems the company thought there was still room to improve. Ultra Mobile has introduced a couple new plans, changed up its data service, added new calling destinations, and refreshed some of the more expensive plans — so I thought it best to just do an overview of what Ultra Mobile plans are looking like now.

Read the full article →

September 24th, 2016 | Boom Mobile, Prepaid Services | No Comments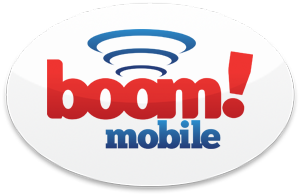 With the ever-growing list of MVNO options, and new ones sprouting up all the time, I thought it would be good to do an overview of Boom! Mobile. Boom is a fairly new MVNO that operates using all four of the main network carriers. It refers to the networks on its site as T, S, V, and AT&T—but by color coding them, Boom doesn't leave much room for imagination! Boom has generated a lot of hype simply from its low priced plans, which all include voice and data roaming.

Read the full article →

September 23rd, 2016 | Prepaid Cell Phone Plans, Prepaid Faceoff | No Comments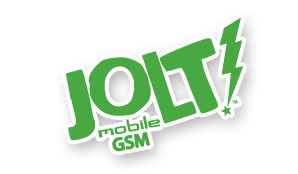 VS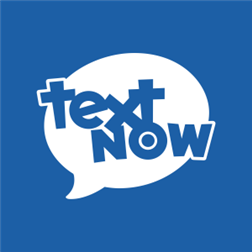 With the massive number of prepaid MVNOs and carrier options, it's sometimes hard to keep track of it all and even harder to compare and decide which company is the right one for you. So, every once in a while we're going to go through and do a Face-off of two popular companies, comparing plans and services to help you better decide.
Today, we'll look at two companies – AT&T and T-Mobile MVNO Jolt Mobile, and Sprint MVNO Text Now. Both MVNOs are not very well-known, and while Jolt Mobile may not be a contender for high data users, Text Now seems to offer some competitive pricing.
Here's how they compare:

Read the full article →

September 22nd, 2016 | Prepaid Services | No Comments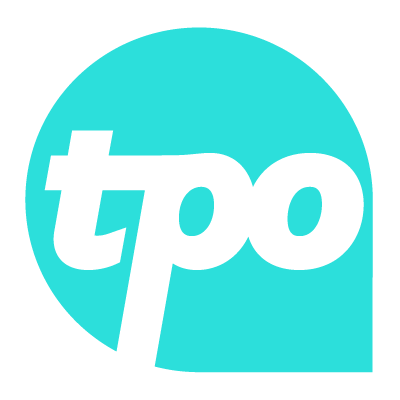 The People's Operator (TPO), a Sprint and T-Mobile MVNO, made big changes to its plans last week. The company dropped a plan, added a couple, and changed the pricing on pretty much all of them, so I figured we could just do an overview.

Read the full article →

September 21st, 2016 | Boost Mobile | No Comments

Boost Mobile, a Sprint MVNO, is offering a new promotion for fresh customers: for a limited time, Boost is offering a $50 credit for accounts with the purchase of a new phone. Of course, like most promotions, it sounds great in theory but there are some stipulations.

Read the full article →

September 20th, 2016 | Prepaid Data Plans, Ting | No Comments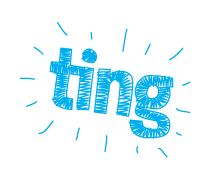 Ting, a T-Mobile and Sprint MVNO, has made some changes in its data pricing. Right before releasing its second quarter statistics, Ting lowered the pricing for all of its data except the "S" plan with the hope of appealing to high data users. CEO Elliot Noss acknowledged that Ting can now be a smart choice for more than just low data customers.
"Over the past couple of years as the carriers have reduced data prices, we have clearly lost some of our competitive positioning," Noss said. "… [now] we offer an… overwhelming majority of Americans substantial potential saving on their monthly cell phone bills…"
Here is Ting's current data pricing using a build-your-own-plan concept:

Read the full article →

September 19th, 2016 | Boom Mobile | No Comments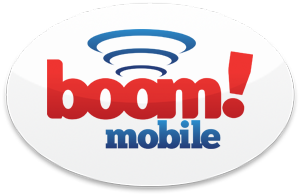 Boom! Mobile, an MVNO that operates on all of the major carrier networks, recently added two new prepaid plans to its list. Previously only offering hard capped data, it looks like Boom! Mobile is finally trying to appeal to heavy data users; The two new plans offered include unlimited data.

Read the full article →