Poll
Loading ...
AT&T
August 31st, 2016 | AT&T | No Comments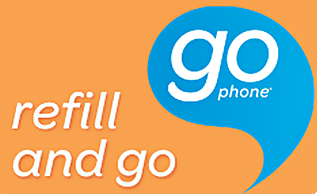 When thinking about prepaid phones, most people tend to associate them with a smaller family or an individual who just doesn't use their mobile phone that much. Well, AT&T is trying to change that. In addition to the typical family plan, which usually involves 2-4 lines, AT&T's GoPhone now can accommodate up to 5 lines for consumers. But, better yet, AT&T is also offering a business plan that can have up to 10 different lines!

Read the full article →

August 30th, 2016 | Cricket | No Comments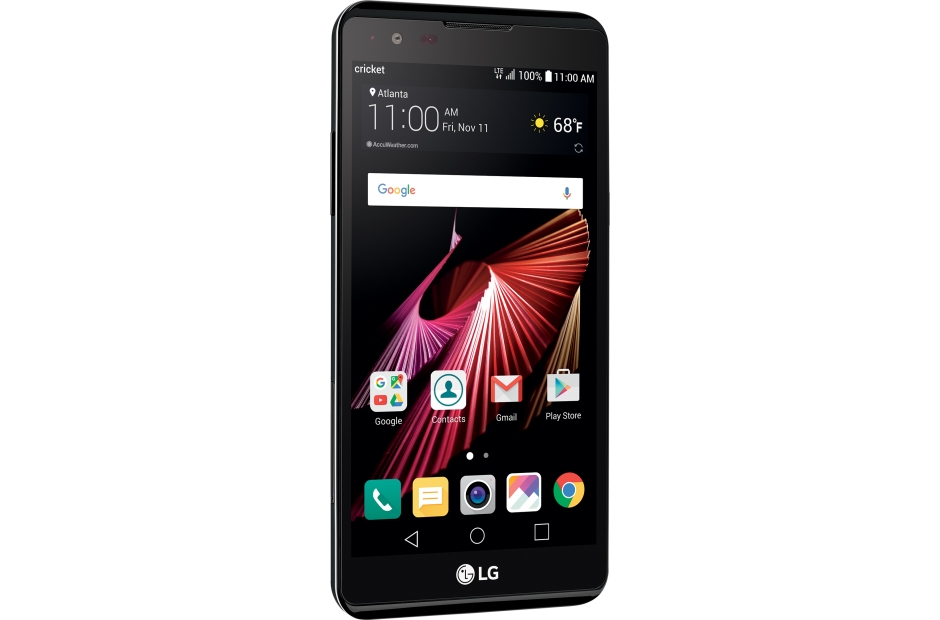 One of the biggest complaints people have with their smartphones, whether they use Android or Apple, is battery life. Sometimes it doesn't even make it through the day, or maybe it just slowly drains, and you get less and less juice from it. Well, Cricket Wireless has teamed up with LG to release a new smartphone which may solve that problem. It is called the LG X Power, and some of the features involved are impressive for the price.

Read the full article →

August 29th, 2016 | FreedomPop | No Comments

FreedomPop, a Sprint MVNO, is the first mobile service company in the US to offer a zero rated WhatsApp Service. Together, FreedomPop and WhatsApp will provide data, texts, and calls to consumers for free through WhatsApp. This premier zero rated plan is not only available in the US, but also in 30 other countries worldwide.

Read the full article →