Poll
Loading ...
Mobile Apps
September 30th, 2015 | Mobile Apps | No Comments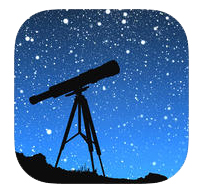 I grew up in the country and when you live five or six miles away from the nearest city, the amount of stars that you can see with the naked eye on a clear night is absolutely stunning. I mean, there are more stars than you could possibly count. Because of this I have always been a huge fan of star gazing, although I never really learned to identify all that many constellations. So, needless to say, when I discovered the Star Tracker app, I was absolutely enthralled.

Read the full article →

September 29th, 2015 | MVNO | No Comments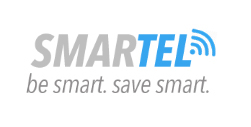 You might remember last week we wrote about a new company called Smartel which sold service on both Verizon and T-Mobile. What caught my attention was the insanely cheap T-Mobile plans–$35 for 10 GB. While originally open to all, these plans are now only available for businesses.

Read the full article →

September 28th, 2015 | News | No Comments
Internet and cable company Comcast has been on the verge of launching its own wireless MVNO service for a long time. Earlier this month, FierceWireless reported that Comcast, despite its many moves and strategic deals, has "no current plans to enter the wireless market with its own offering." It looks like the days of Comcast being on the brink of launching a mobile service are coming to a middle.

Read the full article →

September 27th, 2015 | News, Prepaid Phones | No Comments

You might remember in July when the company did some major refocusing and we all wondered if it signaled the end of Lumia devices? Well, according to an article by FierceWireless, it looks like Windows isn't quite ready to completely bow out of the smartphone market. In fact, Lumia fans might soon be getting the flagship that everyone has been asking for.

Read the full article →

September 26th, 2015 | Canadian Wireless | No Comments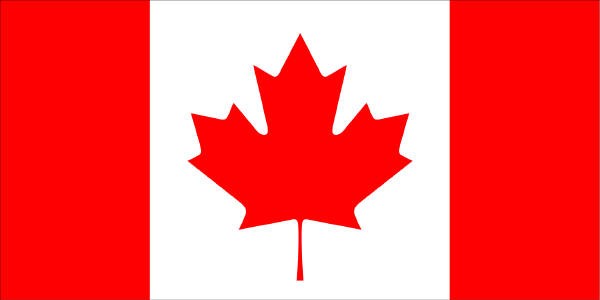 Last month, PayPal announced that it will now be allowing Canadian customers to top up the prepaid mobile phones of relatives and friends in more than 100 countries through a partnership with TransferTo. This service comes without any transfer fees and is available to everyone with a PayPal account.

Read the full article →

September 25th, 2015 | MVNO | No Comments
T-Mobile MVNO Lycamobile is one of the many companies that doesn't get a whole of press here on Prepaid Reviews, simply because it is actually a bit more stable than some of the other companies. While there has been some upheaval over the old SIMs versus the new SIMs, for the most part Lycamobile has some pretty interesting plan options for customers interested in international calling. And, for a limited time, you can get 15% off of a new plan and SIM purchase.

Read the full article →

September 24th, 2015 | AT&T, FAQ, Network Carriers, Sprint, T-Mobile, Verizon Wireless | No Comments
Marketing is a pretty powerful thing and for your average customer, trying to decide which company and which network is best can be complicated. After all, they all boast that they have the "fastest" or "largest" or "most dependable" or even use "nationwide" in their advertisements. Easily the question I am asked the most–by people on both prepaid and postpaid plans–is, "Which network is the best?" And my answer is always the same: It's complicated.

Read the full article →

September 23rd, 2015 | Mobile Apps | No Comments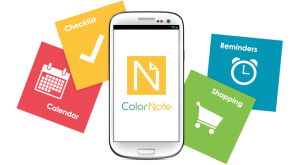 I am a huge fan of writing things down. From sticky notes to loose pages with scribbled notes and checklists, my desk and the walls around it are adorned with dozens of notes and lists and reminders for everything from groceries to article deadlines and random dates for some event or other. It gets pretty crazy pretty quickly, so I decided to look for a good equivalent and discovered ColorNote.

Read the full article →

September 22nd, 2015 | Consumer Issues, iPhone | No Comments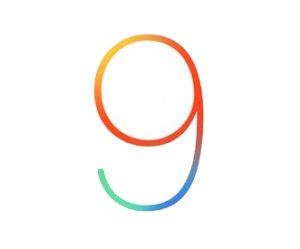 It seems like every time that a company offers a new update, something else breaks. And, it seems like Apple isn't immune to this any more than any other company. According to iPhone users, the newest operating system from Apple, iOS 9, is causing issues for customers with phones on an AT&T MVNO.

Read the full article →

September 21st, 2015 | AT&T, Prepaid Phones, Prepaid Services | No Comments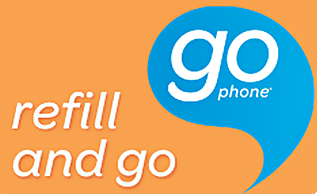 AT&T doesn't have any shortage of MVNOs and prepaid company options and while its Cricket brand is actually better than GoPhone, customers looking to stick with GoPhone can get a pretty good deal when they purchase a new phone and a refill at the same time.

Read the full article →