Poll
Loading ...
FAQ
July 31st, 2015 | FAQ, Mobile Apps | No Comments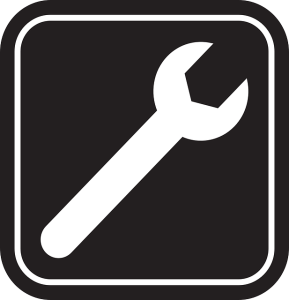 Smartphones are, at their most basic, tools. But, depending on your device it's likely that your phone is lacking at least some of the most basic (and to me essential) tools like a calculator, microphone, notepad and more. My phone, which is a flagship, is missing a voice recorder and a QR Scanner. My friend's device doesn't have a built-in calculator.
So, I thought I'd put together a list of some of the most basic tools that all smartphones ought to have, along with links to my favorite tried-and-tested Android apps.

Read the full article →

July 31st, 2015 | Administrative, FAQ, Prepaid Faceoff | 2 Comments
Hey everyone! As you've probably noticed, this month we've started to bring back the Prepaid Faceoff posts, where we pit one company against another based on what their promotions and plans look like that week! The series has had a lot of views, and we're certainly not going to run out of MVNOs anytime soon.
However, I wanted to take a minute today and see what companies you, my awesome readers, are interested in seeing compared and what specific features interest you! Read on and give us some feedback!

Read the full article →

July 31st, 2015 | Boost Mobile | No Comments

Sprint's prepaid brand Boost Mobile has always been one of the more aggressive companies as far as the pricing war and switcher credits goes. Today, the company continues that trend with a trio of promotions that will give virtually every potential and current customer an opportunity to save money.

Read the full article →

July 30th, 2015 | Consumer Issues | No Comments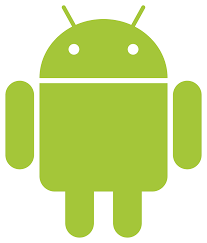 I am a huge Android fan. I mean, I admit that iPhones are pretty great devices, but I'll always prefer an Android over an iPhone. While together Android and iPhone take probably more than 90% of the smartphone market, generally speaking, Android tends to have a slightly higher adoption than iPhone and tends to take the market share. So, for all of you Android users out there, today I wanted to make everyone aware of a new android flaw that was recently discovered.

Read the full article →

July 30th, 2015 | Prepaid Phones | No Comments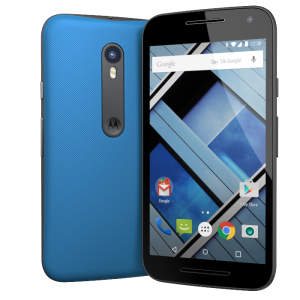 Motorola has finally released information and specifications on the successors to its popular Moto G and Moto X devices released last year. Both devices are upgraded quite a bit from previous models and are priced affordably. To make things even better, Motorola is focusing on selling unlocked devices directly to consumers instead of working through pricey contracts with carriers.

Read the full article →

July 30th, 2015 | Boost Mobile | No Comments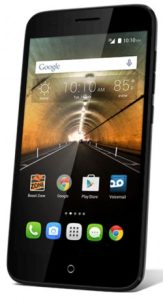 Sprint's Boost Mobile announced yesterday that it has added two new devices to its lineup including the Alcatel OneTouch Conquest and Elevate. Both low-cost devices have budget specs but the Conquest (shown above) is the one that really caught my attention with high ratings against water and dust for people with more active lifestyles.

Read the full article →

July 29th, 2015 | Boost Mobile, Virgin Mobile | No Comments

The main downside to monthly plans is that most of the larger companies don't offer top-ups if you have a month of heavy use. You either have to renew early or just wait out the last week or so with no data. Well, Sprint-owned Boost Mobile and Virgin Mobile both debuted some new data packs that can be purchased to help customers get through the last little bit of their mobile bill.

Read the full article →

July 29th, 2015 | Mobile Apps | 1 Comment
When it comes to shopping, I am rather atypical. I don't generally care for wandering aimlessly through malls and I am not really big into just browsing though random shopping apps or websites. Unless I need something, I don't usually go shopping. However, the shopping app Wish makes the tediousness of wandering through the mall or browsing through an app incredibly simple and even kind of fun.

Read the full article →

July 29th, 2015 | h2O Wireless, MVNO | No Comments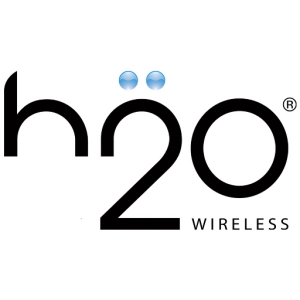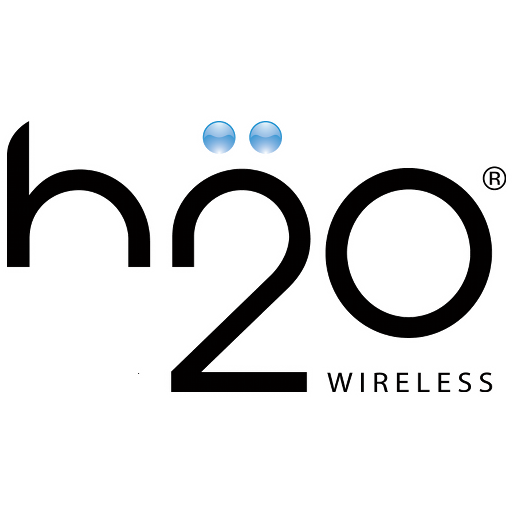 So, apparently H2O has made some pretty major plan changes, nearly all of which I pretty completely missed. Oops. Anyway, I noticed them, finally, and wanted to give you all an update on the company and its plan changes. It looks like since we last wrote about H2O they have not only added several unlimited plans but also increased data and debuted a limited time offer with unlimited calling to Mexican landlines. Whew! The company actually is fairly competitive now and worth a look if you like AT&T's coverage.

Read the full article →

July 28th, 2015 | AT&T, Prepaid Phones | No Comments
AT&T's GoPhone recently added a new phone to its lineup. The Lumia 640 is one of the more popular Lumia devices and has been available on AT&T's other prepaid brand, Cricket, for a couple of months already. However, late is better than never, and the GoPhone makes up for it by offering the same device for $10 less than Cricket.

Read the full article →