Poll
Loading ...
FAQ
May 31st, 2015 | FAQ | No Comments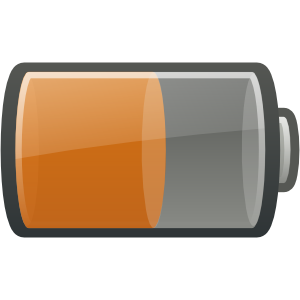 We've all done it: You're on your way out the door and you pick up your phone only to realize that the battery is on its last few percentages. Well, if your don't have a spare battery to swap out, then here are some tips to charge that sucker as fast as possible so you're not late:

Read the full article →

May 30th, 2015 | FAQ | No Comments
Before you resell or donate your device, the first thing that you probably do is wipe your device via the built-in factory reset, right? After all, there is a lot of personal information stored on our smartphones. But what if wiping your Android device isn't really getting rid of all of that personal information?

Read the full article →

May 29th, 2015 | FAQ | No Comments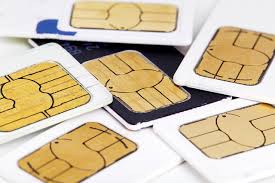 If you're delving into the world of Prepaid phones and looking to bring your own device (sometimes called BYOD) then you've probably seen phone pages and other users refer to SIM cards of various sizes with specific carriers. Other carriers, however, don't use them. But no one seems to take a moment and explain exactly what a SIM card is, why and when you need one. Well, that's what we're here for!

Read the full article →

May 29th, 2015 | MVNO | 3 Comments
Tracfone's recently launched Verizon MVNO, Total Wireless, has been available in Walmart stores nationwide for several weeks now. The service doesn't currently offer LTE and according to our reader comments, has not had the best track record for customer service. But, there might be a small chance that it will be offering 4G services sometime soon.

Read the full article →

May 29th, 2015 | Verizon Wireless | No Comments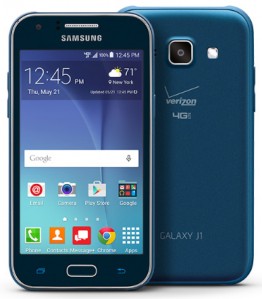 Verizon Prepaid has added yet another phone to its lineup this week. The Samsung Galaxy J1 is a compact, entry-level device aimed at users who are more interested in smartphone value and Verizon's 4G LTE network than impressive specs. This affordable device is the latest iteration riding the wave of the Galaxy's line's excellent reputation.
Here are some of the tech specs for the phone:

Read the full article →

May 28th, 2015 | FAQ | No Comments
If you have a smartphone, then there's a good chance that you're probably using it quite a bit. Studies show that more and more people are accessing the internet via smartphones instead of laptop or desktops. While most people know that ought to clear out your computer's cache on occasion, what about your smartphone?
Well, if you've noticed anything weird with your mobile browser (or just realized that you've never cleared it out) then you might think about emptying your cache to help improve performance. The steps for doing this will vary from phone to phone and browser to browser, but here are the steps for the most common:

Read the full article →

May 28th, 2015 | Consumer Cellular | No Comments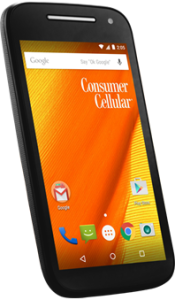 Consumer Cellular has added a new phone to its slightly limited phone lineup. The most recent generation of the Moto E is priced affordably at $100 and while it doesn't have top-of-the-line specs, it is still a pretty solid device that is sure to get the job done while looking pretty snappy.

Read the full article →

May 28th, 2015 | MVNO, PlatinumTel | No Comments
T-Mobile MVNO PTel Mobile recently increased the data cap on its topmost tier for both itself and its charitable prepaid subsidary company, Giv Mobile. Effective immediately, customers on the $60/month plans will receive an additional 6 GB of data each month to a total of 10 GB.

Read the full article →

May 27th, 2015 | MVNO | No Comments
Puppy Wireless, a relatively new Verizon MVNO run by Page Plus reseller Kitty Wireless, recently announced that it would support Verizon's LTE as of June 1, 2015, but didn't have any ideas on exactly what the pricing would look like. Well, it looks like Puppy has formally released its LTE plan list, and for light users, it looks pretty nice.
Here's the LTE plan lineup:

Read the full article →

May 27th, 2015 | Mobile Apps | No Comments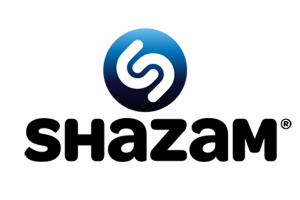 I love music. If I had one downfall, it's probably my inability to give up listening to music. Even as I type this, I have my headphones on, rocking out to an old Apocalyptica track (those cellos!) while I write. So, obviously, an app like Shazam has a permanent spot on my phone's homescreen and when I am out and about I probably use it more than almost any other app.

Read the full article →