Poll
Loading ...
FAQ
April 30th, 2015 | FAQ | No Comments
Taking a screenshot of your phone can be incredibly useful but surprisingly, most people don't even realize that their devices have this capability and few manuals actually cover it. Luckily, that's what we're here for! So put that camera away and use these simple shortcuts!

Read the full article →

April 30th, 2015 | Prepaid Phones, T-Mobile | No Comments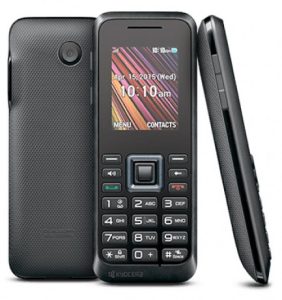 Smartphones are wonderful and they can do an incredible range of things. However, if you are one of the millions who really just want a phone to make calls, then a $200 smartphone probably isn't a good fit. There is something elegant about a feature phone that only does a few things, but does them well, and Kyocera gets that. Earlier this week, Kyocera and T-Mobile came together to introduce the Kyocera Rally, a new feature phone that's maybe a little more sleek than most other feature phones.

Read the full article →

April 30th, 2015 | h2O Wireless, O2 Wireless | 1 Comment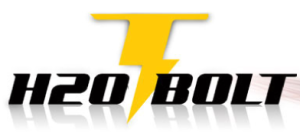 H2O Wireless has posted an announcement to its website for users of its H2O BOLT mobile broadband service. According to the announcement, H2O will be shuttering its WiMAX broadband on September 20, 2015. H2O will be offering an upgrade to LTE in place of WiMAX. Earlier this year Sprint announced that it will be discontinuing its WiMAX service in November 2015, so this probably won't be taking anyone by surprise, but it's still worth paying attention to. Customers will be able to recharge their BOLT until August 31, 2015.

Read the full article →

April 29th, 2015 | FAQ | 1 Comment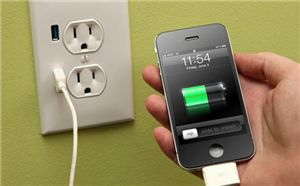 There is no shortage of myths floating about in regards to how to care for the batteries on your smartphone and other gadgets. From the myth of needing to let the batteries drain completely, to battery 'memory' or even myths about cheap chargers. But, by far the one that I hear the most is related to charging batteries overnight.The myth states that if you leave your smartphone constantly plugged in you will overcharge the battery and reduce the life significantly. But, I can tell you with absolutely certainty that this myth is completely false, both from personal experience and some research from people smarter than me.

Read the full article →

April 29th, 2015 | Mobile Apps | 1 Comment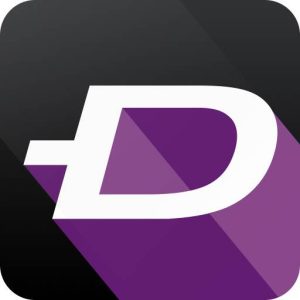 Whenever I get a new phone, one of the first things I do is customize it. Set my own ringtones and get rid of that horrible default wallpaper. But, let's face it, the customization options that come pre-installed on most devices are pretty terrible. The ringtones are boring and the wallpapers are always the same—someone's pet, something vaguely naturey, something kind of futuristic and abstract and the ever-present beach scene. Who wants to use the default options? That's where Zedge comes in.

Read the full article →

April 29th, 2015 | MetroPCS, T-Mobile | No Comments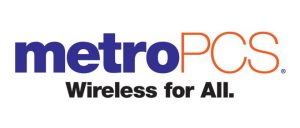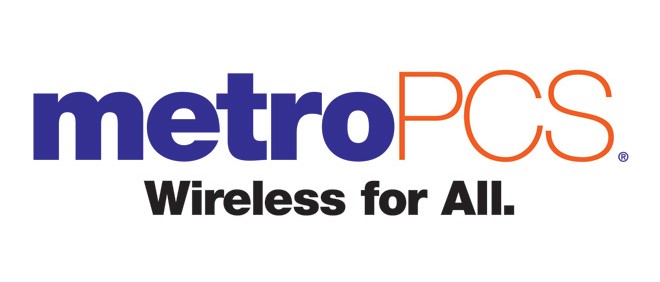 T-Mobile purchased MetroPCS, a prepaid brand that used a small CDMA network a couple of years ago. Since then, T-Mobile has been slowly transitioning customers over to its GSM network and refarmed the CDMA spectrum to increase its coverage. According to T-Mobile's first quarter report, T-Mobile has refarmed about 80% of the CDMA spectrum and just earlier this year, T-decommissioned the legacy CDMA network of its prepaid brand MetroPCS in several major cities including Atlanta and Detroit.

Read the full article →

April 28th, 2015 | MVNO | No Comments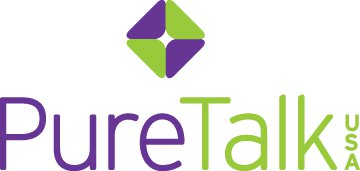 PureTalk USA, an AT&T MVNO has debuted a series of new plans this week aimed at anyone over the age of 55. These senior citizen-only plans are called AddVantage and offer customers a low-cost prepaid plan with minutes that increase every month for the first six month–almost like a loyalty program.
Here's a screenshot of how the minutes are expected to grow with each plan option over the course of the first six months:

Read the full article →

April 28th, 2015 | Prepaid Services | No Comments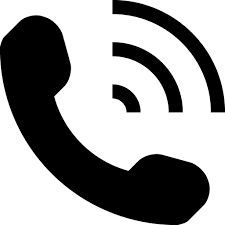 In the wake of the devastation in Nepal, where an earthquake destroyed several cities this weekend and has killed more than 4000 people. To try and help people connect with loved ones, all four main American carriers have announced that they will be waiving international calling and texting fees to Nepal from the United States, Puerto Rico, Virgin Islands and other US territories.
Both prepaid and postpaid carriers as well as several other companies are offering the discounted/free calling through mid May. Here is the formal list of companies:

Read the full article →

April 28th, 2015 | MVNO | No Comments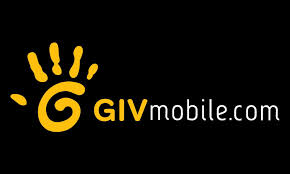 One of the select few MVNOs that allow customers to donate to chairities, Giv Mobile is a relatively new MVNO that runs on T-Mobile's network. And now for a limited amount of time, the company is offering new customers a free month of service on select plans whenever you purchase a new phone through the company.

Read the full article →

April 27th, 2015 | Whimsy | No Comments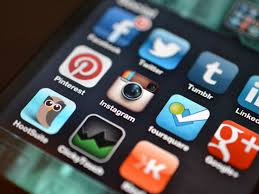 Where smartphone app stores are concerned, there are two kinds of people: those who spend money on smartphone apps, and those who don't. Until recently, I was firmly in the latter category. I mean, with all of the apps that you can download for free on virtually any app store, why would you spend actual money on an app? Ridiculous, I said.
But, is it? I have purchased apps in the past, most recently spending $0.99 to upgrade to the Pro version of Authentic Weather. And, despite my stance of spending money on apps being a waste of time, buying that app felt good. As I tried to convince my friends that the app was worth a measly $0.99 it made me reconsider why you should purchase apps, and being a typical woman I abruptly changed my mind.
I think everyone should pay for apps, and here's why:

Read the full article →