Poll
Loading ...
News
February 28th, 2015 | News | No Comments
When we're children, parents and guardians go out of their way to remind everyone that we're all unique. Everyone is different, and we all do different things. You're one-of-a-kind. No one else is like you.
As it turns out, when it comes to mobile apps, that's nowhere near true. In fact, a new study shows that 61% of the time, most people are using one of the same five apps. I guess you can be original the other 39% of the time.
So, what apps are we all using? I bet you can name them, but here they are in order of popularity:

Read the full article →

February 27th, 2015 | Whimsy | 1 Comment
I need a new phone. As a tech writer, you would think that I've got one of those super shiny new devices that can do just about anything, wouldn't you? Well, you'd be wrong. I have, in my pocket, an Alcatel OneTouch. Yep, this cheap little $150 phone is what I use to get by, and it mostly works. Sometimes. Sometimes the screen just goes black for no apparent reason, and the phone itself is often painfully slow. And internet browsing? Forget about it. It's definitely time for an upgrade, but the more I look at the pricey phones, the more my wallet cringes at me.
That made me wonder. Do most people actually know what their smartphones cost? How much do smartphones actually cost? How much do most people pay for their smartphone?
Participate in my poll below to see!

Read the full article →

February 27th, 2015 | News | No Comments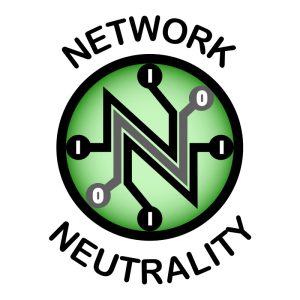 So, you probably read about it already but in case you haven't heard, the Net Neutrality proposal passed yesterday with a vote of 3-2. There's a lot of misinformation, bias and rejoicing going on over this issue. The FCC was rather tight-lipped about the specific details of the proposal prior to voting, but now that it has been passed, you can find it online fairly easily.
These regulations will effect both fixed and mobile broadband and will apply, for the first time, to wireless carriers as well as more traditional Internet companies. The rules are easily the most firm and strict rules yet enforced, and depending on where you stand, that might be a good or bad thing.

Read the full article →

February 27th, 2015 | Canadian Wireless | No Comments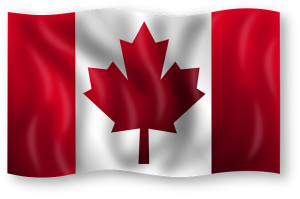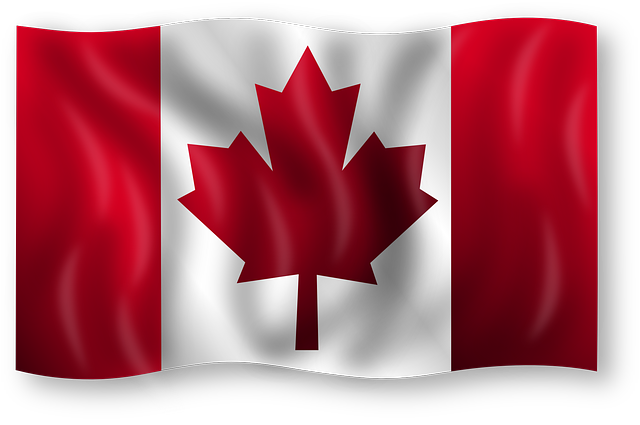 Earlier this week, Bell Wireless, one of the larger wireless companies in Canada, announced that it has expanded its LTE spectrum to an additional 120 communities in Ontario and Quebec this week. With this expansion, Bell's LTE coverage now covers around 86% of Canadians, although the company has set a lofty goal of more than 90% for the year.
Here's the full list of new 4G LTE communities according to Mobile Syrup:

Read the full article →

February 26th, 2015 | Boost Mobile, Virgin Mobile | No Comments
Being able to use your smartphone as a hotspot device is incredibly useful, especially if you travel a lot. However, if you use Boost Mobile or Virgin Mobile your only option of taking advantage of the hotspot capabilities built-in to your phone was to pay $5 for each day you wanted to use it. It's not only outrageous but ridiculous. Well, as of earlier this year, both Boost and Virgin have finally begun to offer two new monthly hotspot add-ons, and the daily add-on has been reduced.
Here are the three hotspot options as of today:

Read the full article →

February 26th, 2015 | U.S. Cellular | No Comments


US Cellular is neither as loud nor as large as their prepaid and postpaid competitors like T-Mobile, Sprint, AT&T and Verizon. Its prices aren't quite as low either, but that doesn't mean that US Cellular doesn't still have some pretty good service and deals. Earlier this month, US Cellular announced that it has expanded its 4G LTE service to parts of thirteen different states and improved nearly 1,200 sites.
Here's the list of places that got new or improved 4G LTE coverage this month:

Read the full article →

February 26th, 2015 | Ting | No Comments
Last December, the popular postpaid no-contract MVNO Ting announced that it was planning on launching a GSM service to complement the Sprint-powered CDMA service Ting already offers. It's widely accepted that the GSM service will be with T-Mobile, and closed invite-only beta testing has been going on for a few months now. However, yesterday, Ting finally declared that the GSM service is ready for an open beta, and anyone who has a compatible GSM device can now purchase and activate a SIM card to test out the new service. It's a huge step for this little MVNO.

Read the full article →

February 25th, 2015 | Mobile Apps | No Comments
Today, I got hit by a car while crossing the road and I wasn't even mad.
While playing the Frogger-inspired app Crossy Road, I've been hit by a car, flattened by a semi, drowned while jumping across floating logs, hit by a speeding train and carried off by a giant eagle. As it turns out, I'm terrible at ushering various animals and characters across an insane amount of highways and rivers. Fortunately, this app is not only slightly addictive but extremely forgiving. And it's free.

Read the full article →

February 25th, 2015 | Mobile Apps | No Comments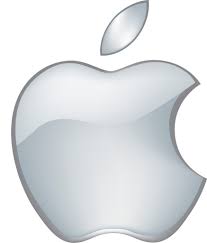 Apps are of the best parts of smartphones and add ridiculous funcitonality to otherwise boring handheld devices. Normally, I tend to focus more on Android, simply because there are more changes going on with Android than Apple. But, today, I wanted to share a few apps that Apple has discounted for a limited amount of time.
I'm not sure when these apps are expected to return to their normal price, so if you're interested, make sure you go take advantage of it soon.

Read the full article →

February 25th, 2015 | MVNO | 2 Comments

Well, it looks like Solavei has shifted around the prices and data on its rate plans again. I'm not really sure exactly when this happened, as I only noticed it the other day, and unlike the last change I haven't really seen as much negative response to this shift. But, I'll let you decide.
Here's a list of Solavei's plans. All plans include unlimited talk and text, and the changes are in bold.

Read the full article →